Jaycee Lucero-Arts
Missionary Bridger in Chile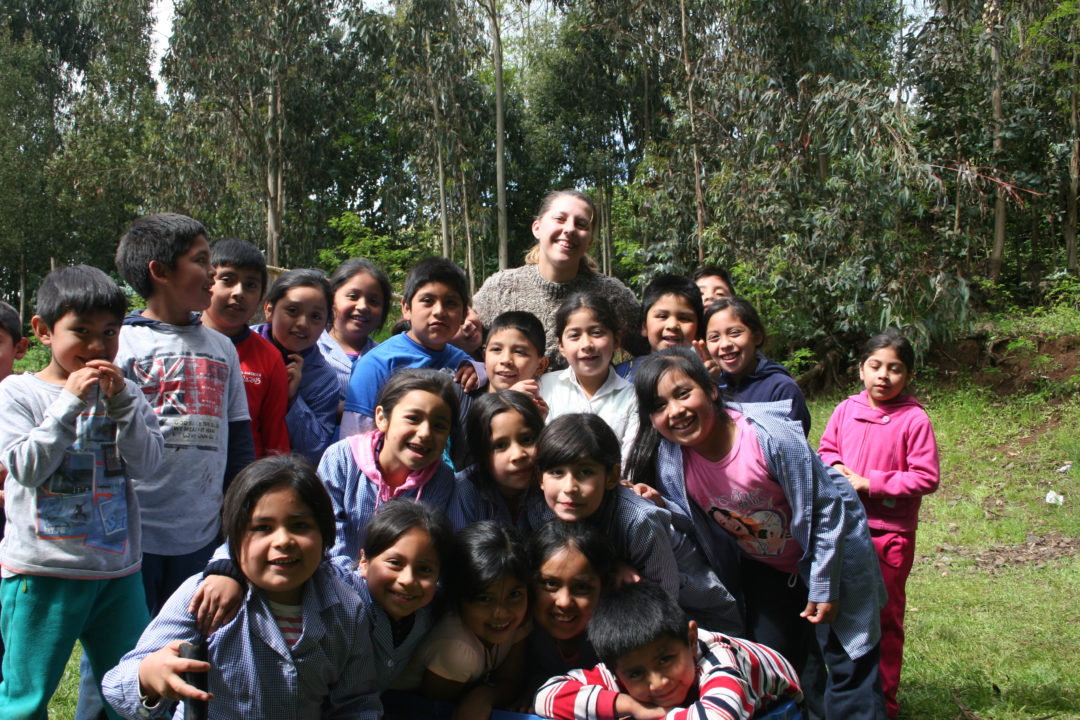 Jaycee built relationships with young adults and children at the local school in Chile while serving alongside Russ and Heidi Smith in 2015. She used her gifts to teach softball. Jaycee plans to return to Chile for mission again.
Home Church: Christ the King Anglican Church, Ridgecrest, California.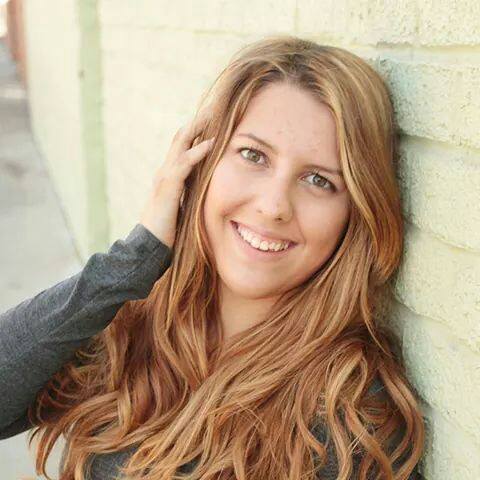 Last Sunday (17 August) I visited an English-speaking church here in Santiago. The Pastor preached about Jesus' interaction with the Canaanite woman (Matt 15:21-28). I believe the Pastor was trying to make a point about the necessity, for all Christians, of growing in...
read more
Greetings in the name of the Lord Jesus!There is a very well known old song called "I've got a lovely bunch of coconuts." It has, as part of the refrain:I've got a lovely bunch of coconutsAll alike and standing in a rowBig ones, small ones, some as big as your head...
read more