Jaycee Lucero-Arts
Missionary Bridger in Chile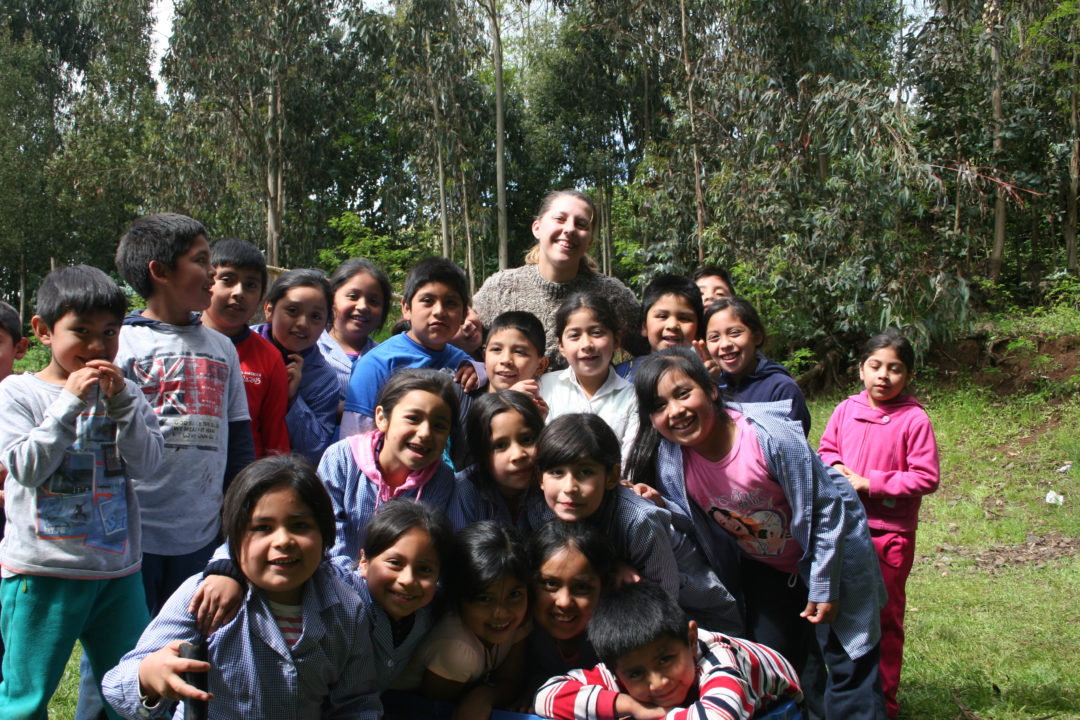 Jaycee built relationships with young adults and children at the local school in Chile while serving alongside Russ and Heidi Smith in 2015. She used her gifts to teach softball. Jaycee plans to return to Chile for mission again.
Home Church: Christ the King Anglican Church, Ridgecrest, California.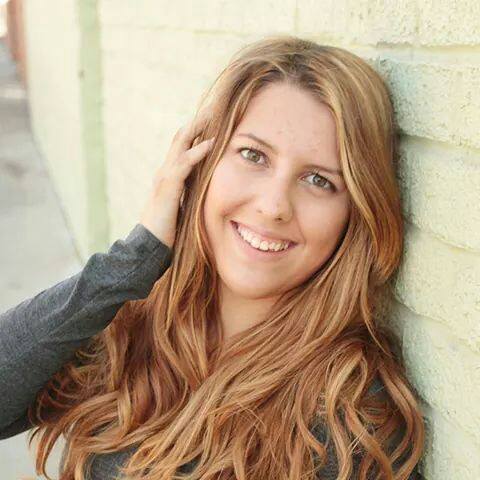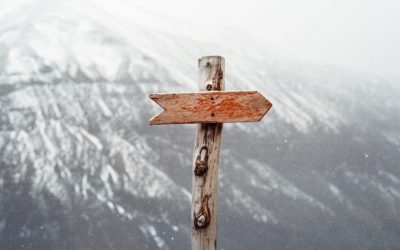 by Gus Calvo, SAMS Short-term team leader to Chile "Just as you cannot understand the path of the wind or the mystery of a tiny baby growing in its mother's womb, so you cannot understand the activity of God, who does all things.  Plant your seed in the...
read more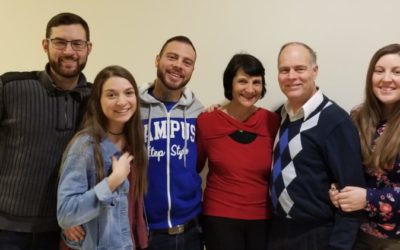 Russ and Heidi Smith work in the Araucanía region of Chile to help build up the Church in this area, and as of March 25th, 2018 Russ is pastor of "Reino de Dios" (Kingdom of God) Anglican Church in Labranza, as well as working at the Rural...
read more