James and Nanci Long
Church Planting in Indonesia
James and Nanci are involved in church planting in Jakarta, Indonesia with the Anglican Church of Singapore, Deanery of Indonesia.
Home Church: St. Luke's Anglican Church in Amberst, New Hampshire.
You can email a missionary by using this format: firstnamelastname@sams-usa.org.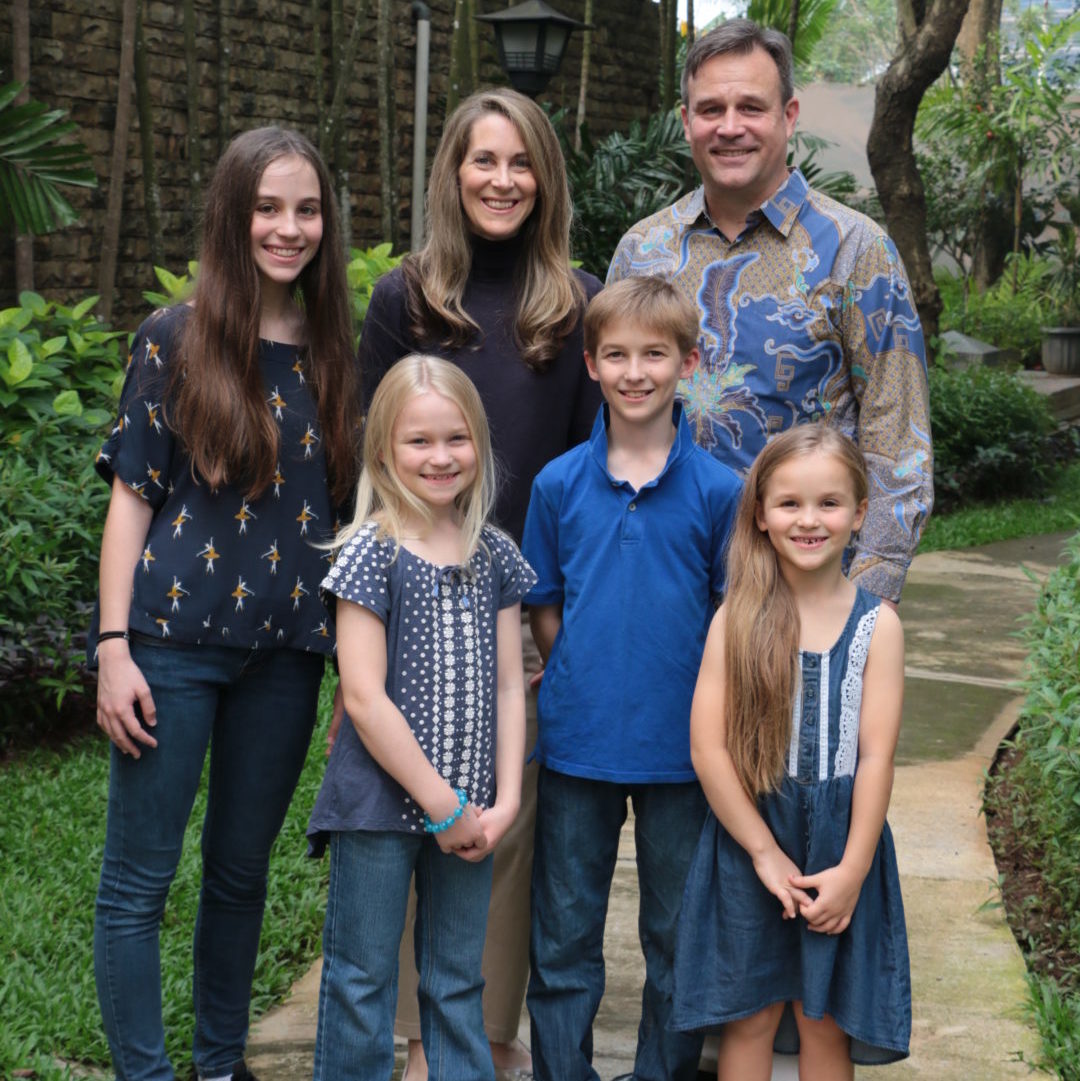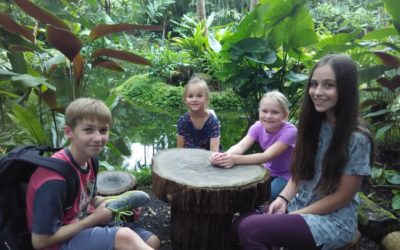 People might wonder what the life of a missionary is like and assume there must be to it an air of the romantic or exotic.  Well, we have had our share of "exotic" scents (usually sewage) and tropical breezes (laden by smog.)  But, really our life would be best...
read more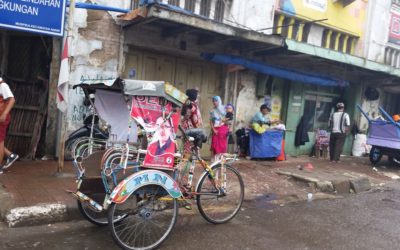 The kids and I are back in Jakarta and finally starting to feel the effects of jet lag wearing off!  What a blessing to be once again in the midst of our PAC family (Providence Anglican Church.)  Jim was busy setting up the Lord's Table with an array of beautiful...
read more