Jack and Mary McDonald
Animal Health Ministries in Africa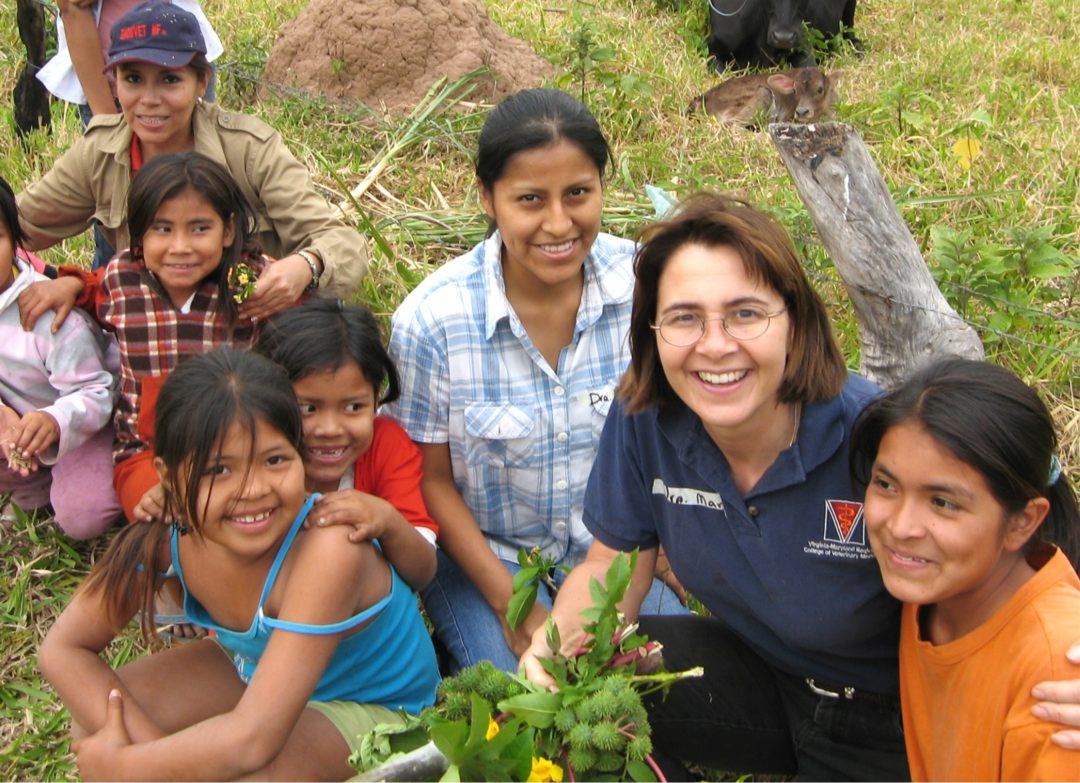 Jack and Mary served in Cochabamba, Bolivia, teaching animal husbandry and helping in micro-finance projects. Mary has developed a large-animal demonstration site where she prepares U.S. vet teams for global ministry. Mary is also overseeing goat projects as part of an evangelism and community development program in East Africa.
Home Church: The River, Blacksburg, Virginia
You can email a missionary by using this format: firstnamelastname@sams-usa.org.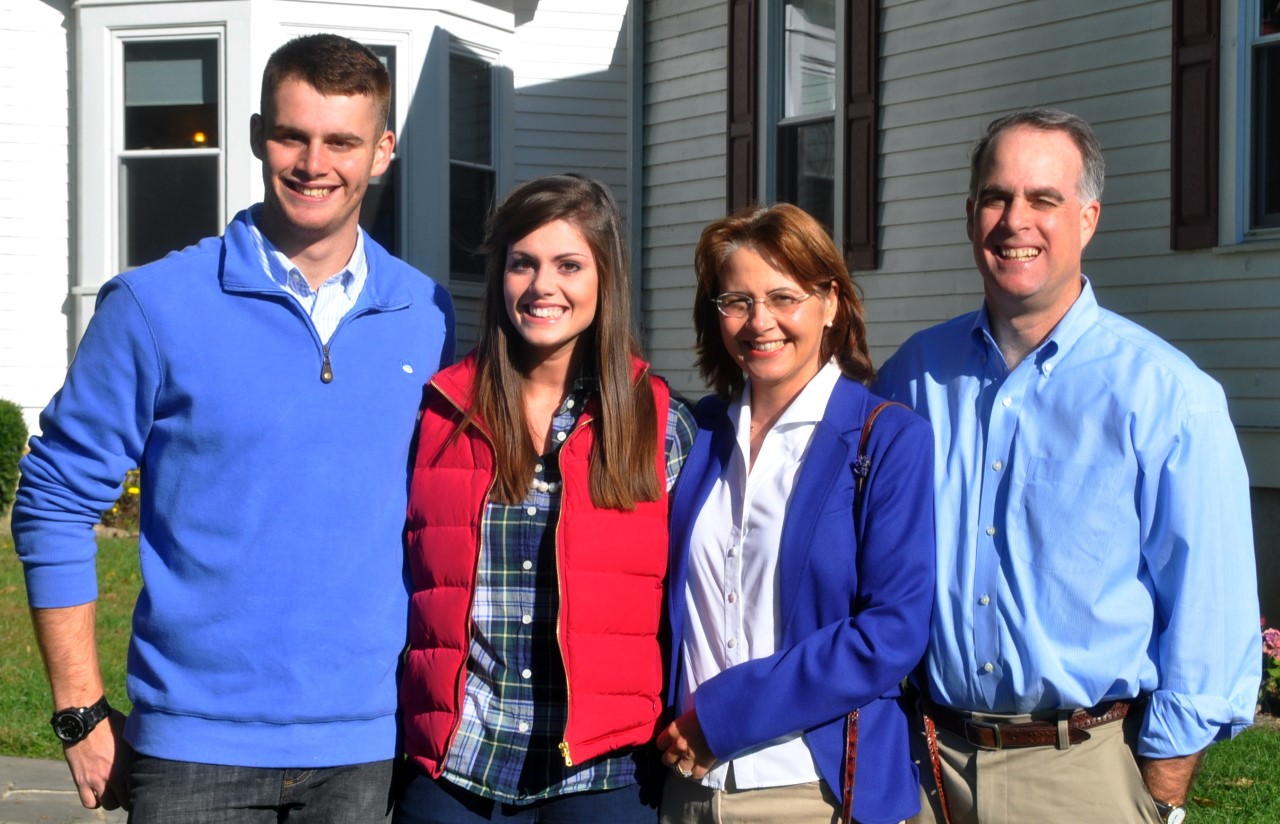 Brothers and Sisters, A blessed Advent to you. As we inhabit this intentional season of waiting and anticipation for Christ's coming, we invite you to rest in the waiting and to see this time as where God is at work. Let's not hurry to Christmas. Let's not miss what He has…
read more