Jack and Jeanie Robertson
Jack and Jeanie Robertson
Missionary Bridgers to Honduras
Jack's experience as a deacon in the diocese of Arizona and his education as a hydrologist and engineer were helpful in the El Paraiso region of Honduras where they served. Jeanie's nursing education and her previous experience in development and implementation of community health education programs in Honduras and Tanzania supported the health ministry education needed in Honduras.
Home Church: St. Timothy's Episcopal Church, Greenville, NC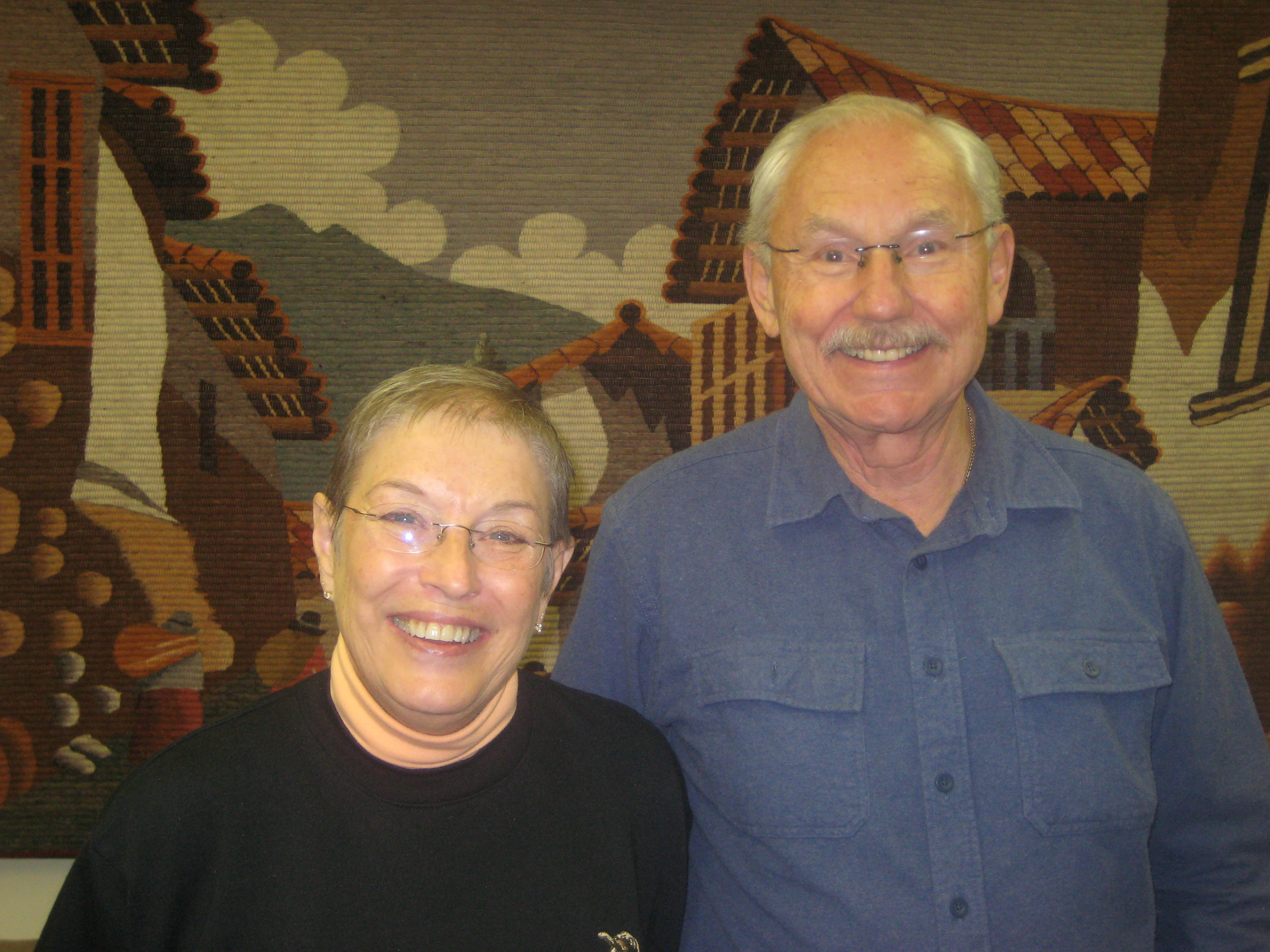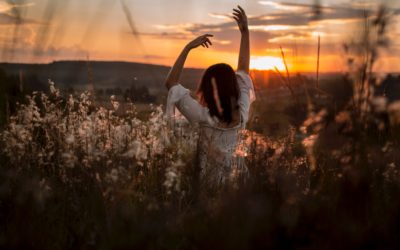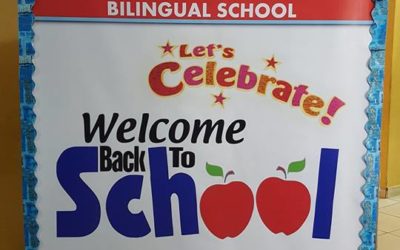 Offer thanksgiving or push for your plan?
read more