Jack and Jeanie Robertson
Jack and Jeanie Robertson
Missionary Bridgers to Honduras
Jack's experience as a deacon in the diocese of Arizona and his education as a hydrologist and engineer were helpful in the El Paraiso region of Honduras where they served. Jeanie's nursing education and her previous experience in development and implementation of community health education programs in Honduras and Tanzania supported the health ministry education needed in Honduras.
Home Church: St. Timothy's Episcopal Church, Greenville, NC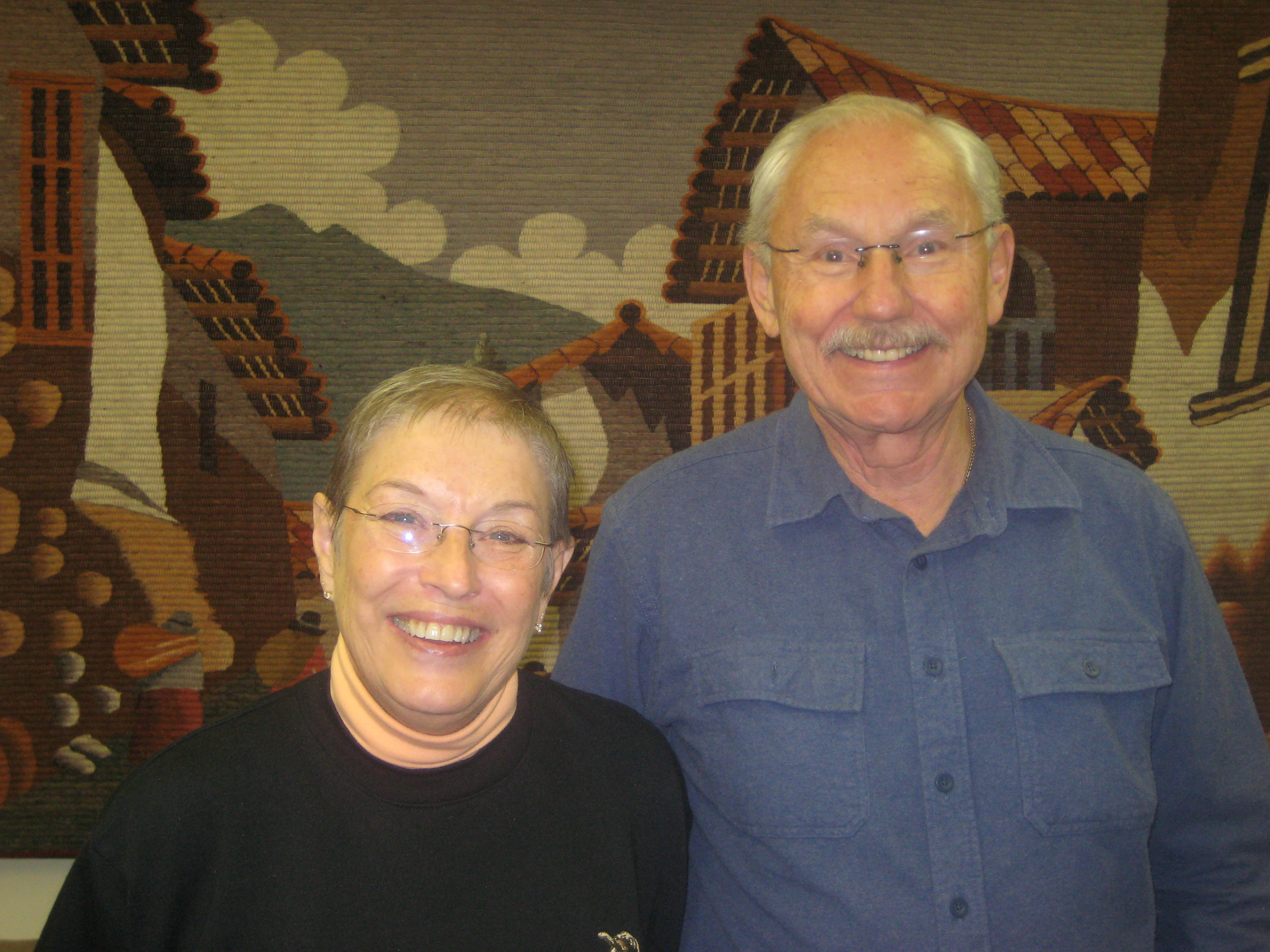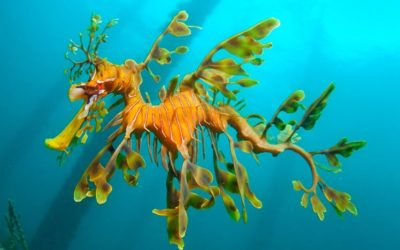 Happy Epiphany! In the Baptism liturgy for my denomination, there is a prayer I just love for the baptismal candidate:
read more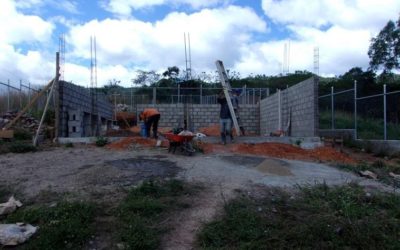 Since arriving in Honduras, I have been very busy. I have two children going to Operation Smile, I had one heart patient report in, completely healed and no longer a heart patient, I am preparing for the vet team, meeting with Santa Maria Magdalena church on the...
read more