Hunter and Stephie Van Wagenen
Hunter and Stephie Van Wagenen
Candidates to Spain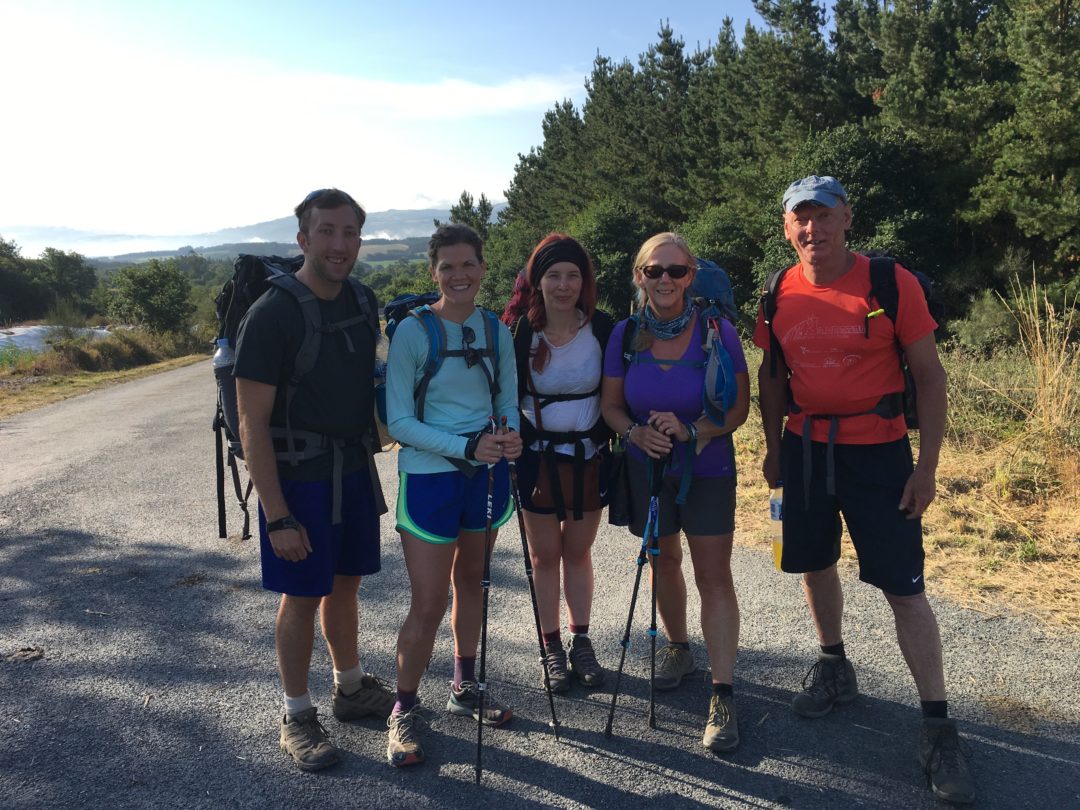 Hunter and Stephie Van Wagenen look forward to ministering in Spain especially to those walk the pilgrim trail of Camino de Santiago.  Hunter and Stephie are currently raising their support.
Home Church: Church of the Redeemer Greensboro, NC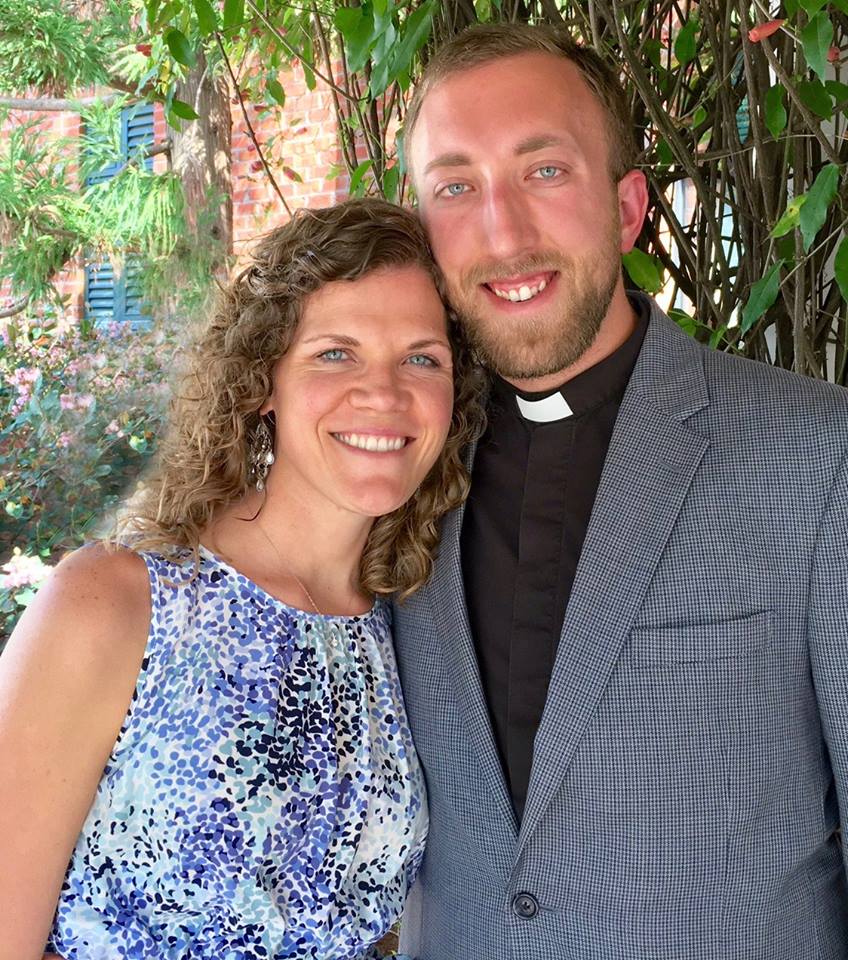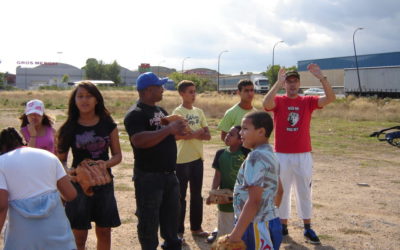 John, Ninfa, and their now grown children began their work in Spain by planting a church in a large, working class suburb of Madrid. The congregation now consists of about 60 people. They planted another church in the coastal town of Alicante. This ministry included...
read more