Grant and Wendy LeMarquand
Grant and Wendy LeMarquand
Diocesan Development in Ethiopia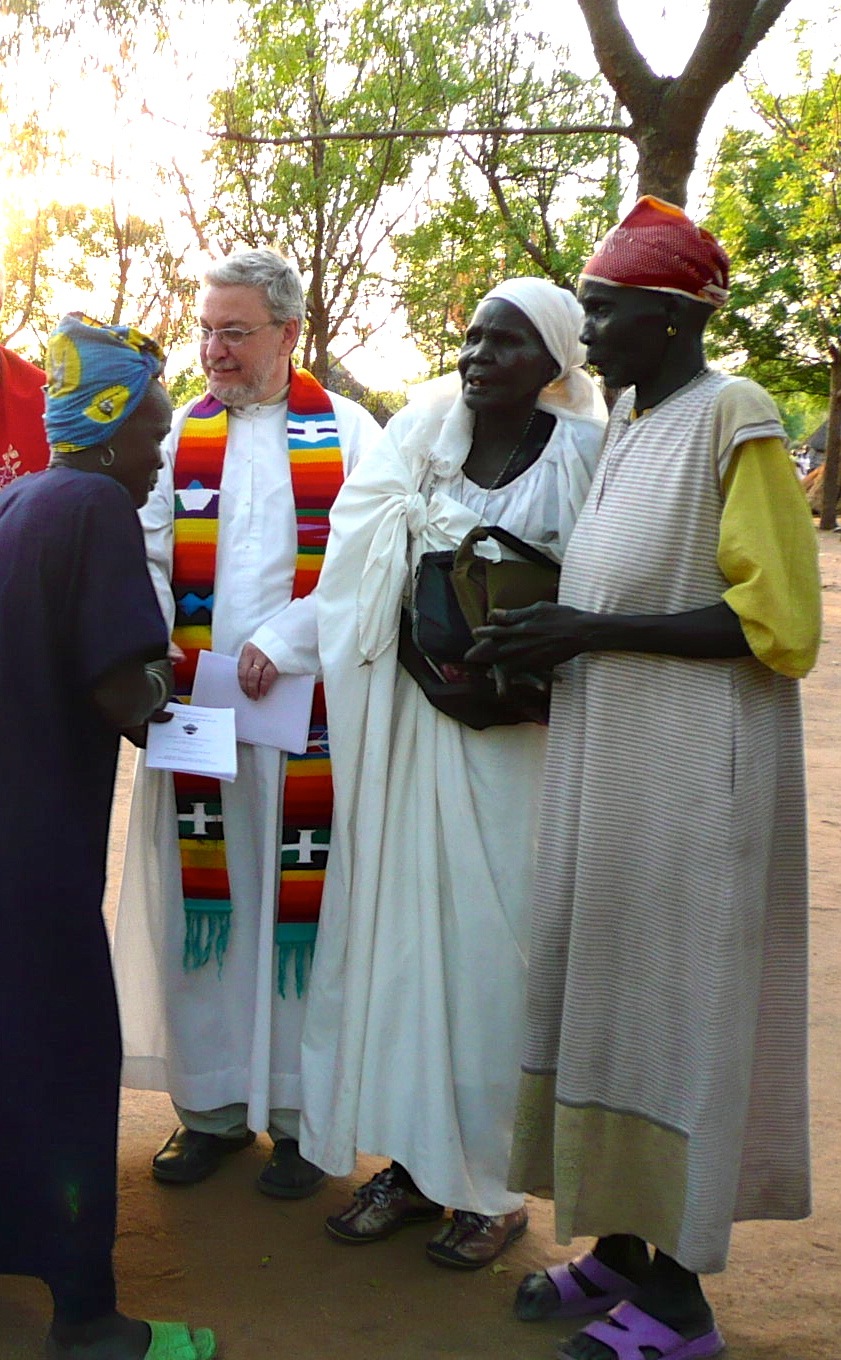 Grant is Bishop for the Horn of Africa. He has been helping to establish theological education as well as plant new churches. Wendy as a medical professional is involved in community health development.
Home Church: Church of the Ascension, Pittsburgh, Pennsylvania
You can email a missionary by using this format: firstnamelastname@sams-usa.org.