Frank and Shawnee Lyons
Associate Missionaries to Bolivia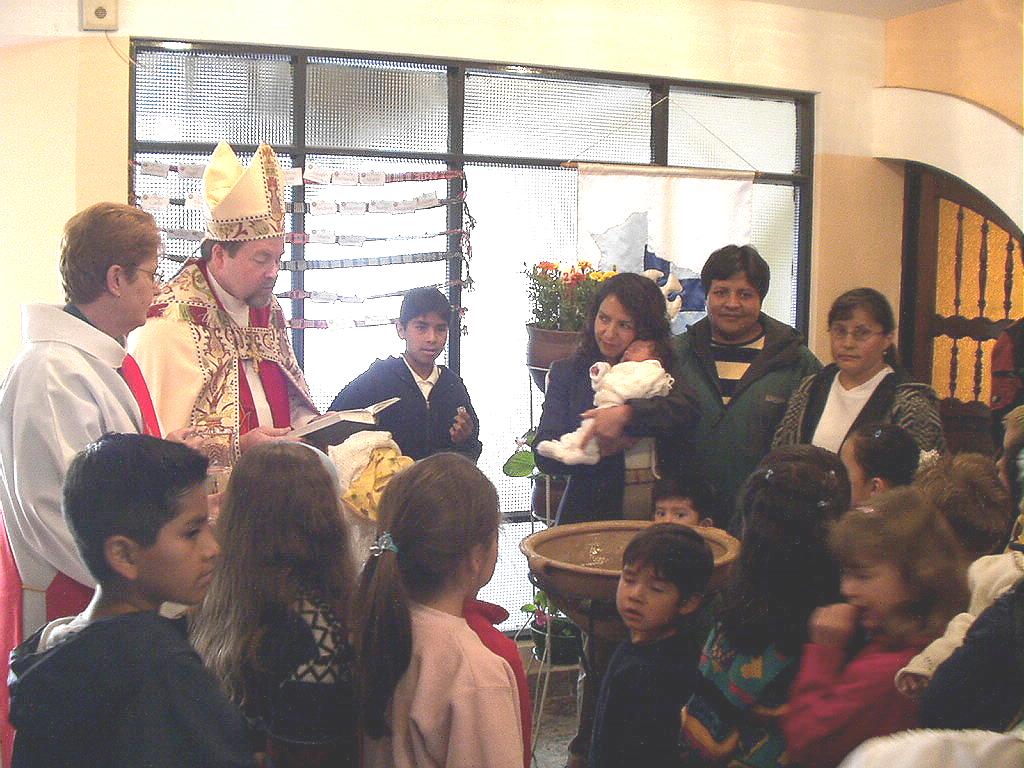 Beyond the ministry of oversight, when he was the Anglican Bishop of Bolivia Bishop Frank was specifically involved in theological education, liturgical and leadership development, and church planting. He is active in the Global Anglican Futures (GAFCON) movement in the Anglican Communion and early assisted the growth of Anglican Church in North America (ACNA) churches in the US. Currently Bishop Frank is an Assisting Bishop with the Anglican Diocese of the South in the United States.
You can email a missionary by using this format: firstnamelastname@sams-usa.org.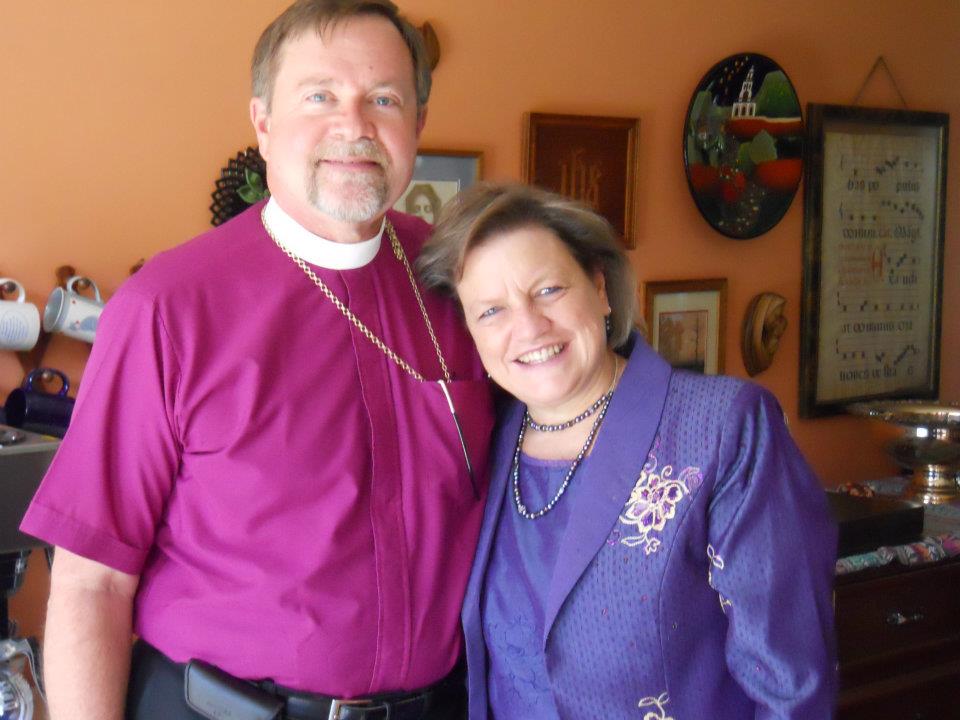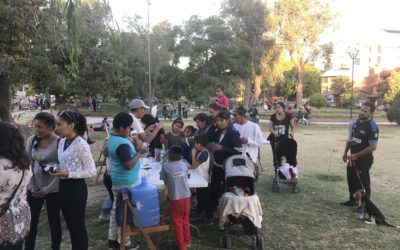 We'd like you to get to know Messy Church - Bolivian Style. La Trinidad goes to our neighborhood park and shares the Gospel with families one Sunday afternoon a month. The idea is to get the whole family engaged, get our hands dirty, and be the church. We...
read more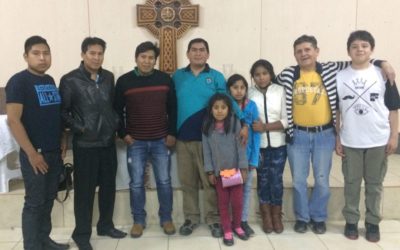 The Firestones share with you their Advent prayers: In Advent we continue to trust in the promises and purposes of God through Christ Jesus our Lord. We invite you to share with us at La Trinidad during this time of joyful preparation and service. In Advent we...
read more