Doug and JoEllyn Fountain
Doug and JoEllyn Fountain
Associate Missionaries to Uganda
Educational Ministries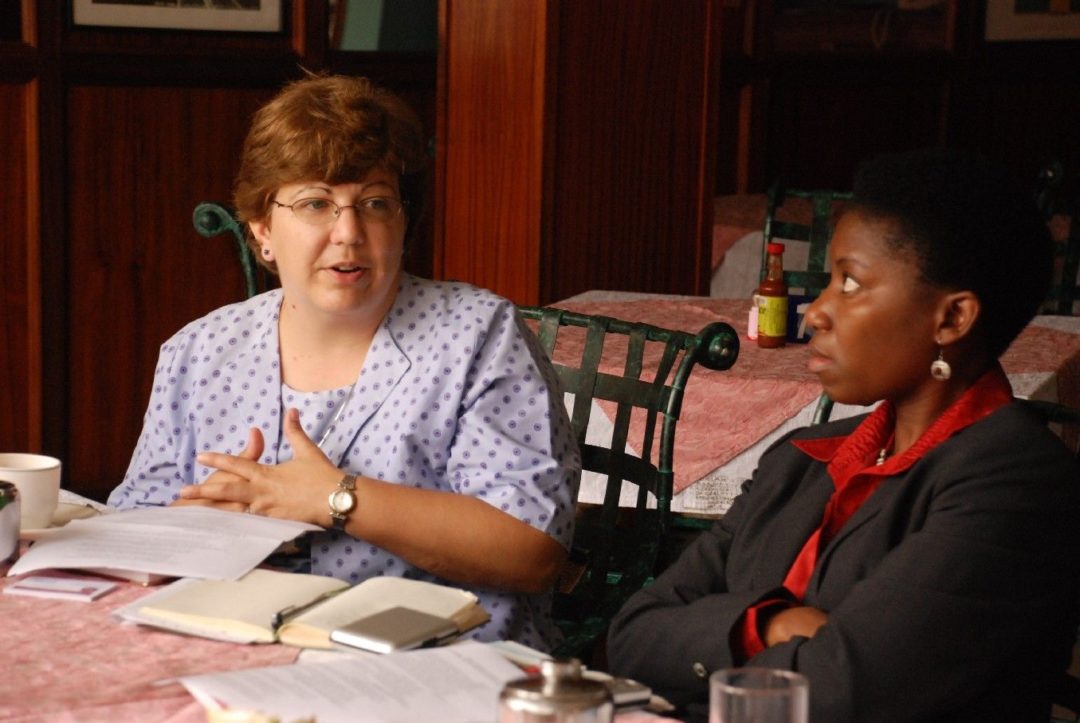 Doug and JoEllyn served for several years at Uganda Christian University. Doug was Deputy Vice Chancellor and JoEllyn served in Student Affairs as well as teaching Political Science. They continue to have an interest in Uganda.
Home Church: Truro Church, Fairfax, Virginia
You can email a missionary by using this format: firstnamelastname@sams-usa.org.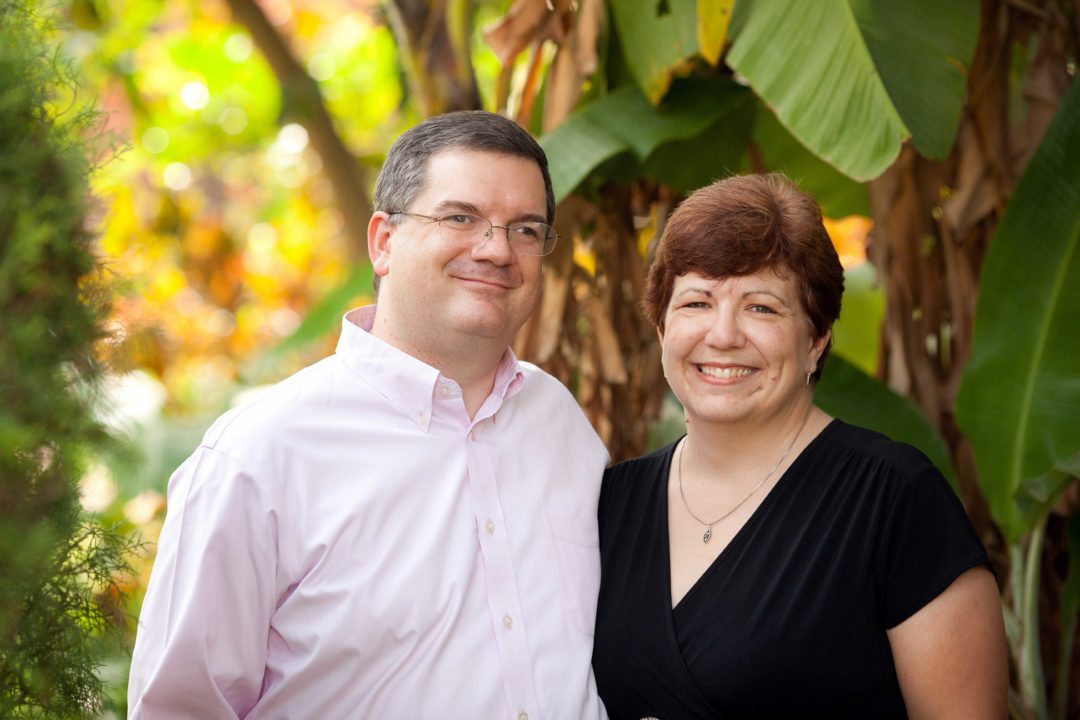 Over the last few weeks, I've made more trips into Kampala. Although it's just about 14 miles from Mukono (where Uganda Christian University is located) to Kampala, because of the large amount of traffic on few main roads between the two places, it takes...
read more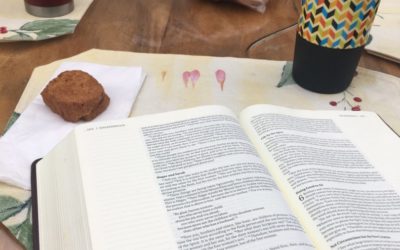 Mornings here during the week usually begin with greeting Paul who takes care of the garden outside our house. He is a joyful person who is always wearing a big smile. We prepare our coffee and sit down for a small breakfast of jam and toast (though Paul...
read more