Dean Baldwin
Mission in Solomon Islands
Dean Baldwin
Missionary Bridger to Solomon Islands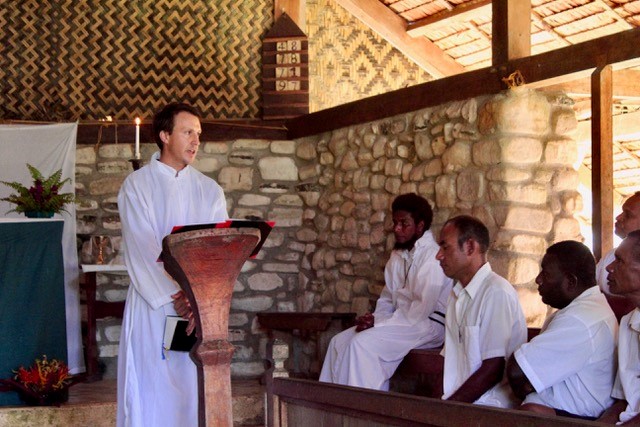 Dean is a student at Trinity School for Ministry, Dean will be serving in Airahu, Malaita Province, of the Solomon Islands in the summer of 2017 with SAMS missionaries, Jonathan and Tess Hicks.
Home Church: Oswego Reformed Presbyterian Church, Oswego, New York.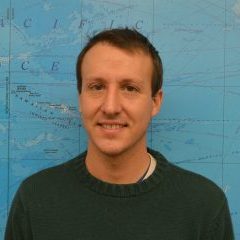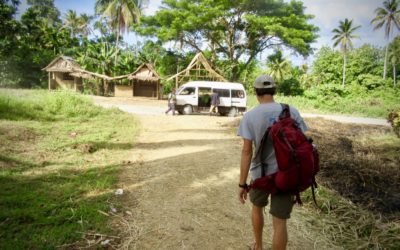 In my previous blog entry I gave an abbreviated account of some of what I did during my seven-month assignment to the Solomon Islands.  I returned home to the USA three months ago and set about transitioning to the "next thing."  As I transition, I thought it would be...
read more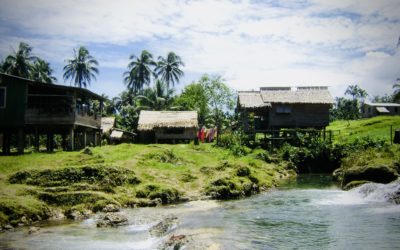 In August of 2017 I began a seven-month missionary assignment in the Solomon Islands.  At the time I had very little idea of what exactly it was that I would be doing.  I wrote a blog about that ambiguity before I left. I completed my assignment in late February and...
read more