Dean Baldwin
Mission in Solomon Islands
Dean Baldwin
Missionary Bridger to Solomon Islands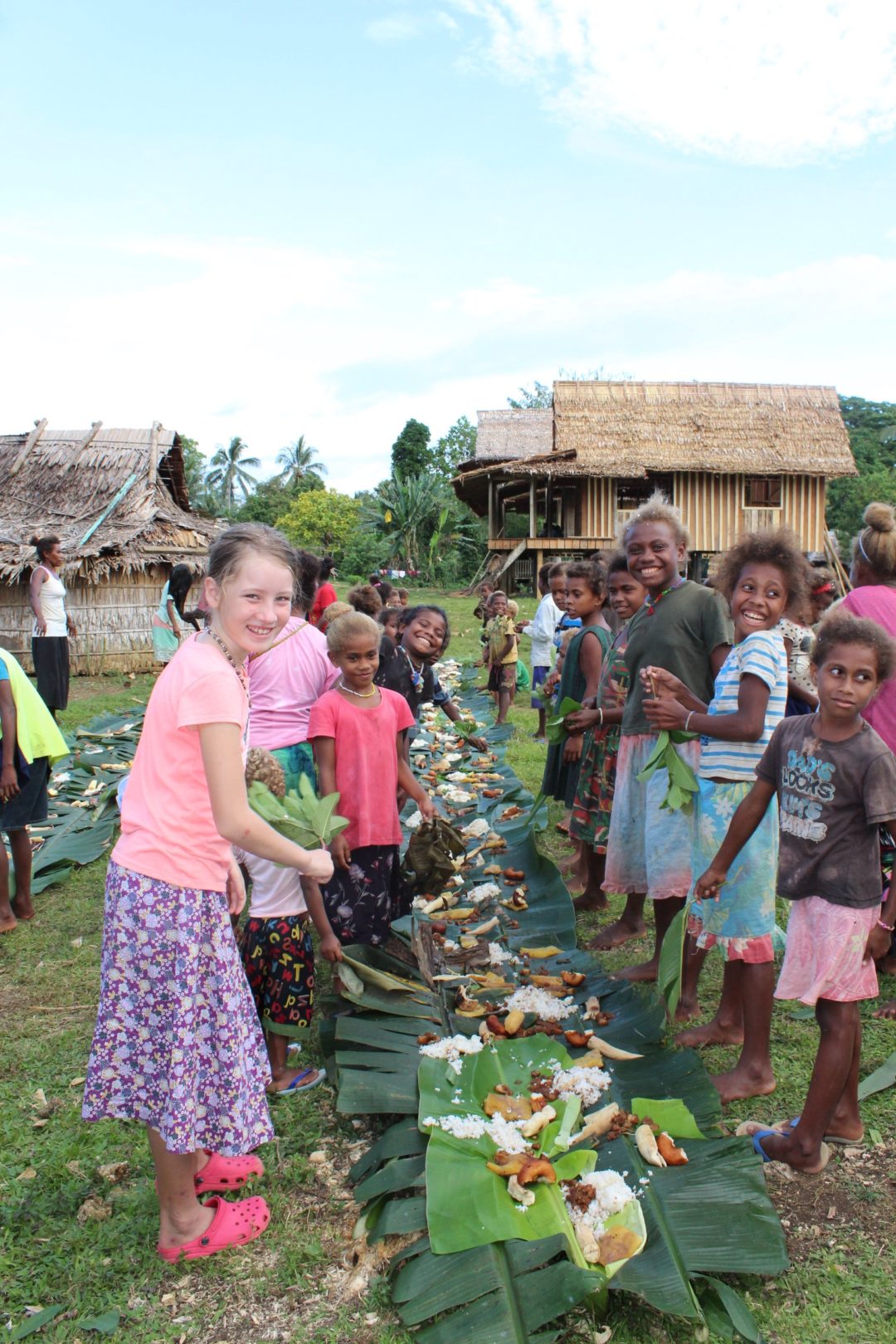 Dean is a student at Trinity School for Ministry, Dean will be serving in Airahu, Malaita Province, of the Solomon Islands in the summer of 2017 with SAMS missionaries, Jonathan and Tess Hicks.
Home Church: Oswego Reformed Presbyterian Church, Oswego, New York.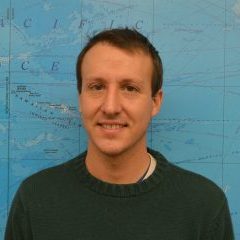 I consider it an honor to have been invited to serve as SAMS' first Bridger to the Solomon Islands.  For me, the 6-8 month internship as a SAMS Missionary Bridger is another piece in a life-long discernment process as I, along with the Church, consider a long-term...
read more