Dean Baldwin
Mission in Solomon Islands
Dean Baldwin
Missionary Bridger to Solomon Islands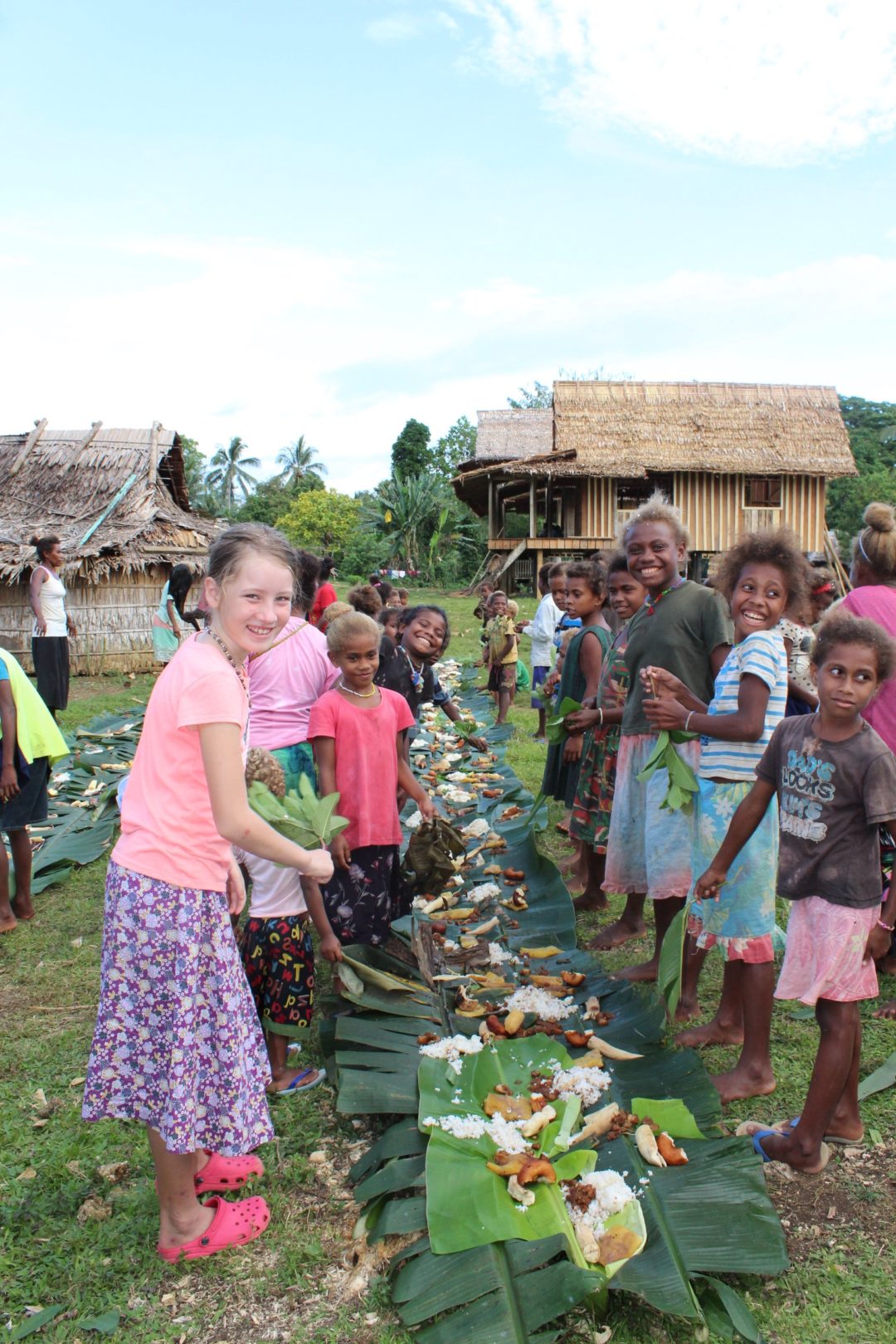 Dean is a student at Trinity School for Ministry, Dean will be serving in Airahu, Malaita Province, of the Solomon Islands in the summer of 2017 with SAMS missionaries, Jonathan and Tess Hicks.
Home Church: Oswego Reformed Presbyterian Church, Oswego, New York.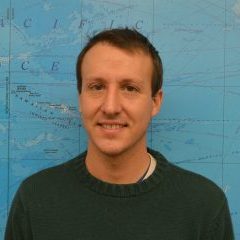 Last week Lynn and I authorized the purchase of my plane tickets to and from the Solomon Islands!  I am humbled and grateful for the financial support that has come in from individuals and churches.  Support raising did not always seem plausible/possible, but God has...
read more
It is hard to believe it is mid-June!  Much has transpired since my last post.  Since graduating last month from Trinity School for Ministry I have been focusing my energy on raising for support for 6-months of Bridger service in the Solomon Islands with Jonathan and...
read more