Dean Baldwin
Mission in Solomon Islands
Dean Baldwin
Missionary Bridger to Solomon Islands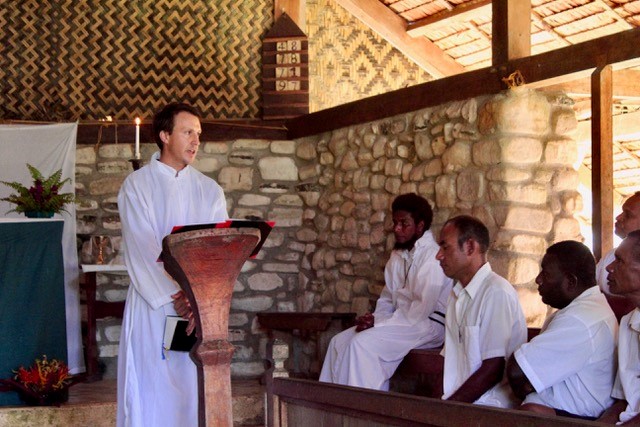 Dean is a student at Trinity School for Ministry, Dean will be serving in Airahu, Malaita Province, of the Solomon Islands in the summer of 2017 with SAMS missionaries, Jonathan and Tess Hicks.
Home Church: Oswego Reformed Presbyterian Church, Oswego, New York.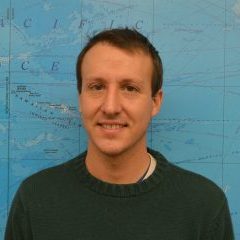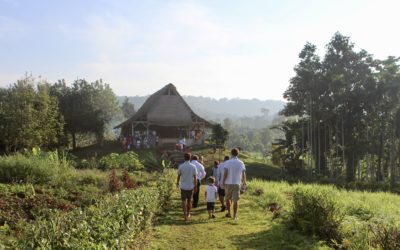 Overlooking the Airahu Campus is the Chapel of the Martyrs of Melanesia.  Here, morning and evening prayer is held seven days a week, and Holy Eucharist is celebrated on Thursdays and Sundays.  It is a beautiful blend of Melanesian and British cultures, just like many...
read more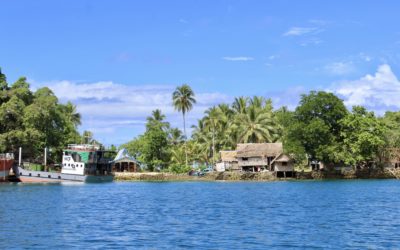 One of the most interesting cultural/geographical features I have seen in the Solomon Islands are the man-made reef islands that can be seen in and around various lagoons.  Many of the original builders/settlers of these islands were displaced from the bush-lands many...
read more