Dean Baldwin
Mission in Solomon Islands
Dean Baldwin
Missionary Bridger to Solomon Islands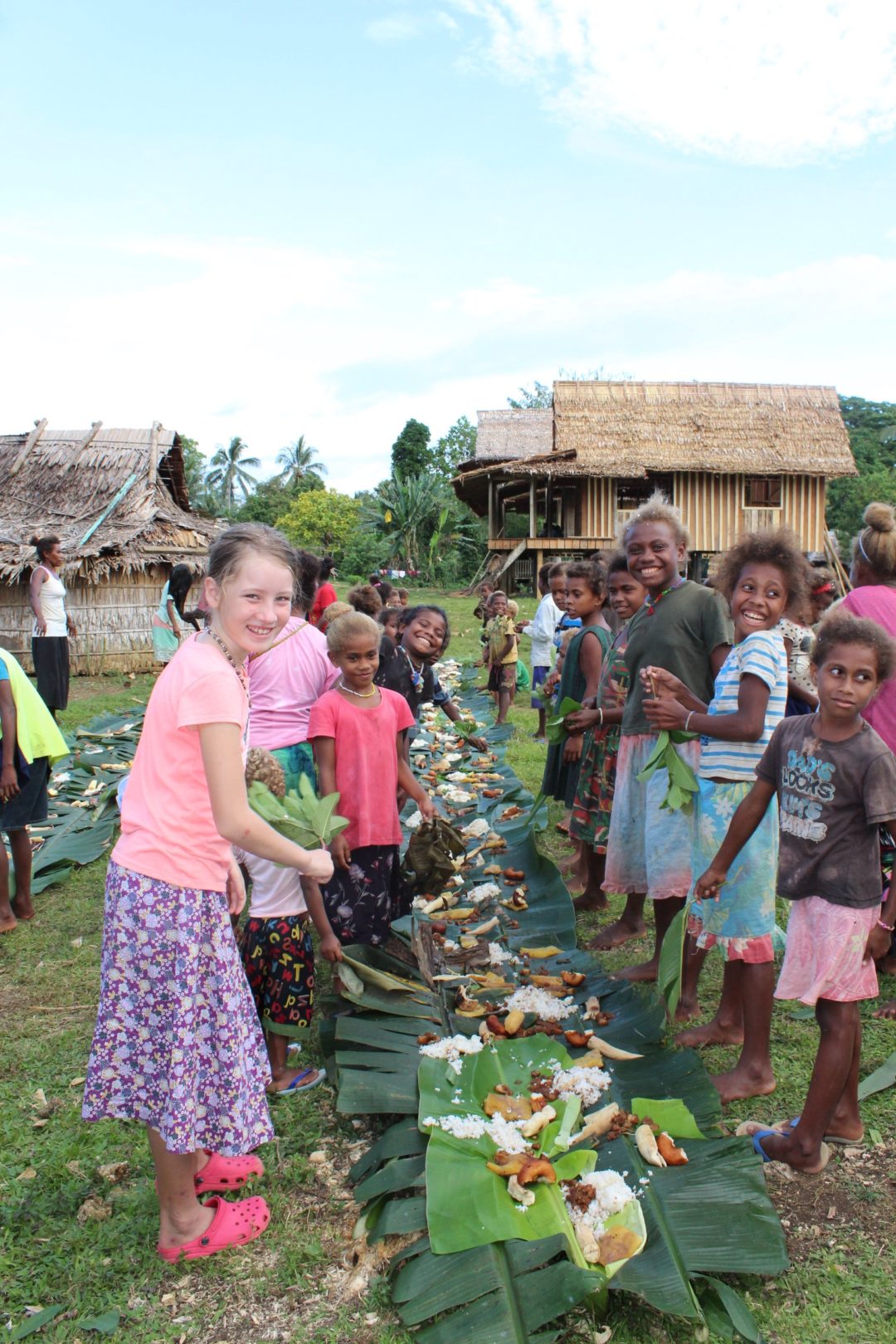 Dean is a student at Trinity School for Ministry, Dean will be serving in Airahu, Malaita Province, of the Solomon Islands in the summer of 2017 with SAMS missionaries, Jonathan and Tess Hicks.
Home Church: Oswego Reformed Presbyterian Church, Oswego, New York.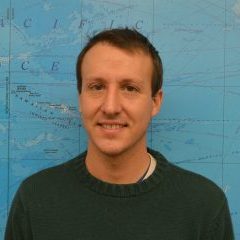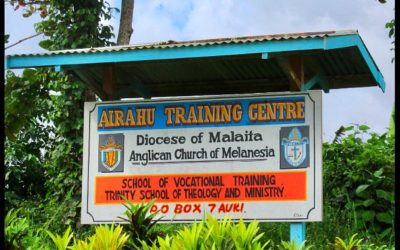 Greetings from Trinity School for Theology and Ministry at Airahu Training Center!  I have been in the Solomon Islands about four weeks now—though so much has happened that it feels as if I have been here much longer! This is a beautiful land, with beautiful people,...
read more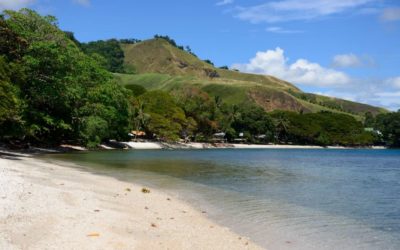 SAMS Missionary Bridger Dean Baldwin shares the latest from his recent arrival to the Solomon Islands. I've been in the Solomon Islands (locally: the Sols) for about a week now, it is good to be here.  Thanks for all your prayers!  I am beginning to settle in with...
read more