Dean Baldwin
Mission in Solomon Islands
Dean Baldwin
Missionary Bridger to Solomon Islands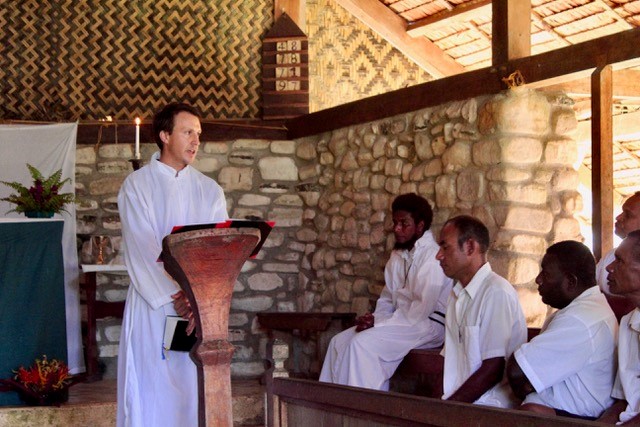 Dean is a student at Trinity School for Ministry, Dean will be serving in Airahu, Malaita Province, of the Solomon Islands in the summer of 2017 with SAMS missionaries, Jonathan and Tess Hicks.
Home Church: Oswego Reformed Presbyterian Church, Oswego, New York.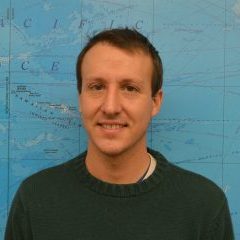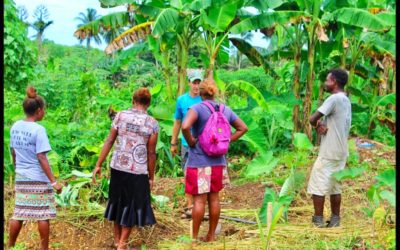 If you ran out of food at your house today, chances are you'd hop in your car, or walk down the street, to the nearest grocery or convenience store, pay some money and come home with enough food to feed your family.  Otherwise you might order a pizza or go out to eat...
read more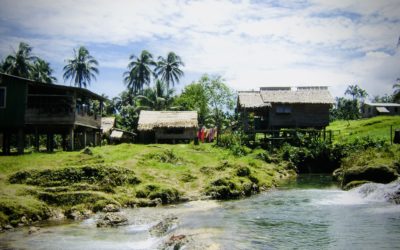 Growing up in the United States it was easy for me to take for granted clean, fresh water from the tap.  My family has a spring on our property, but even beyond that, freshwater in the US is typically as close as the nearest sink and faucet.  The average American...
read more