David Ledwitz
Community Development in Honduras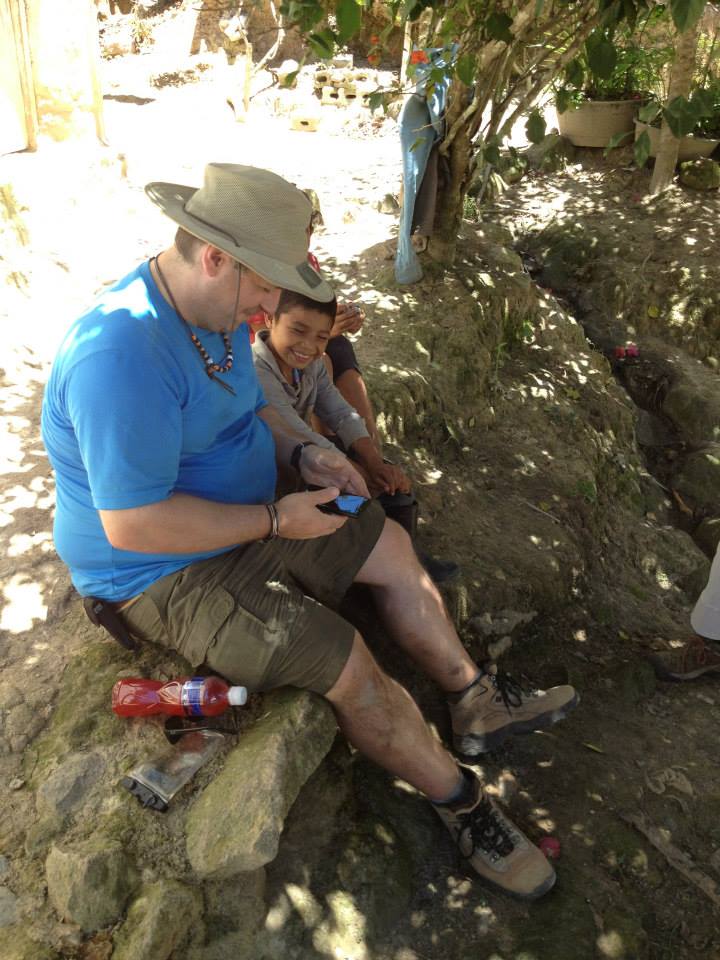 David is involved in outreach ministries to improve living conditions in Honduras. He helps to coordinate short-term teams to the Diocese of Honduras.
Home Church: St. Paul's, Prosper, Texas
You can email a missionary by using this format: firstnamelastname@sams-usa.org.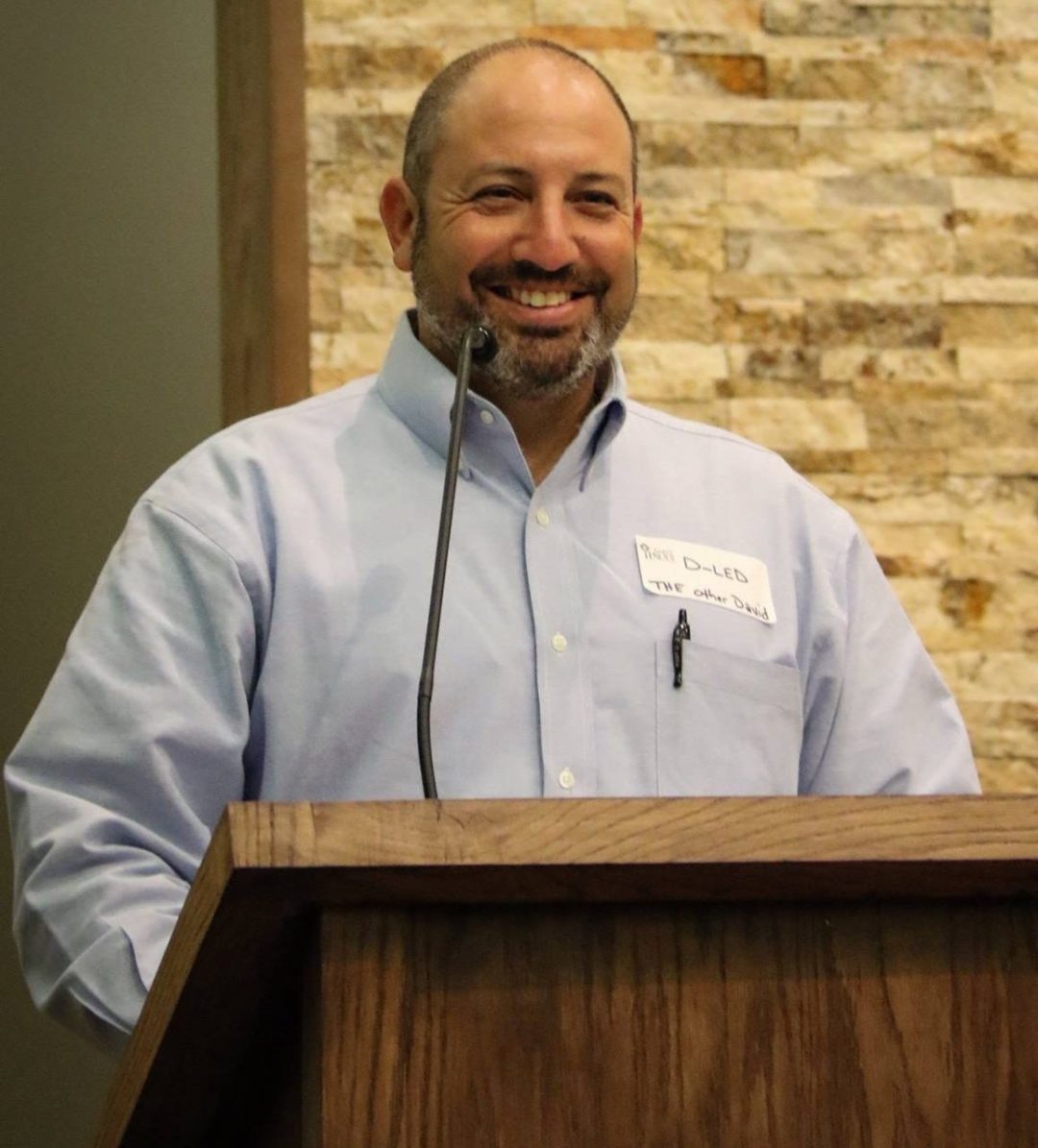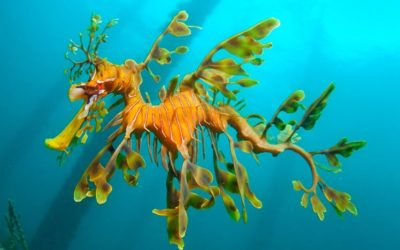 Happy Epiphany! In the Baptism liturgy for my denomination, there is a prayer I just love for the baptismal candidate:
read more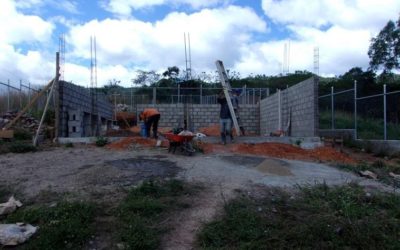 Since arriving in Honduras, I have been very busy. I have two children going to Operation Smile, I had one heart patient report in, completely healed and no longer a heart patient, I am preparing for the vet team, meeting with Santa Maria Magdalena church on the...
read more