David and Sarah Anderson
Mission in South East Asia
David and Sarah Anderson

Missionary Bridgers to South East Asia
David and Sarah Anderson are providing English instruction in Southeast Asia. Sarah is a retired elementary school teacher, and she and David have both completed a certification course for teaching English oversees. Southeast Asia is an area where the desire to speak English is growing very rapidly due to globalization, but English instruction is very expensive and unavailable in many areas. The Andersons are coming alongside the local Anglican pastor to support and supplement English instruction within the church and also as an outreach to the local community.
Home Church: Church of the Resurrection-Anglican, Chesterfield, MO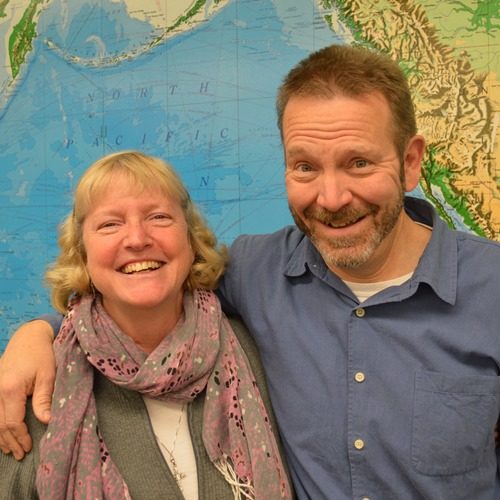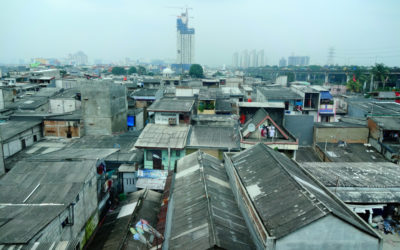 We are thrilled to introduce our new ministry locations, Hope House in North Jakarta and Providence Place in West Jakarta!  In just the past two months, God has graciously made a way for Providence Anglican Church to participate in the renting,...
read more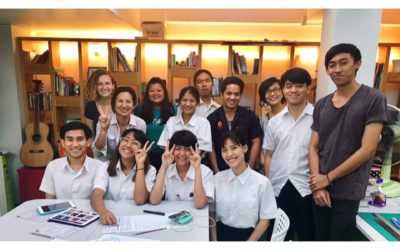 An intro into my ministry with Thai university students.
read more