David and Sarah Anderson
Mission in South East Asia
David and Sarah Anderson

Missionary Bridgers to South East Asia
David and Sarah Anderson are providing English instruction in Southeast Asia. Sarah is a retired elementary school teacher, and she and David have both completed a certification course for teaching English oversees. Southeast Asia is an area where the desire to speak English is growing very rapidly due to globalization, but English instruction is very expensive and unavailable in many areas. The Andersons are coming alongside the local Anglican pastor to support and supplement English instruction within the church and also as an outreach to the local community.
Home Church: Church of the Resurrection-Anglican, Chesterfield, MO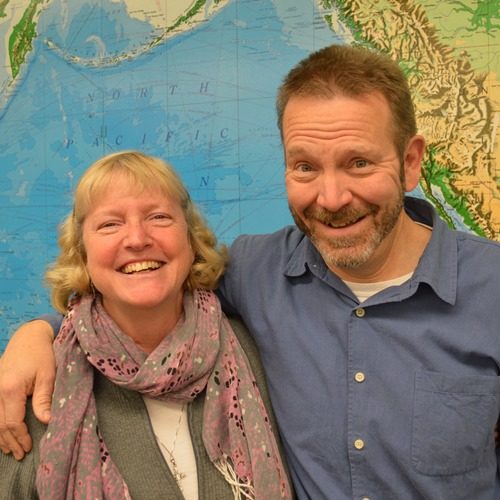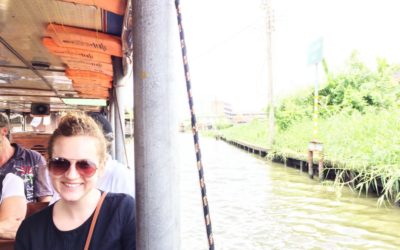 It is less than three weeks until I depart for Thailand. Thank you so much to all of you who have supported me financially and in prayer. I have less than $500 to raise before being fully funded, and I am amazed by God's provision and the generosity of my family,...
read more