David and Mary Beth Alenskis
David and Mary Beth Alenskis
Church and Music Ministries in Belize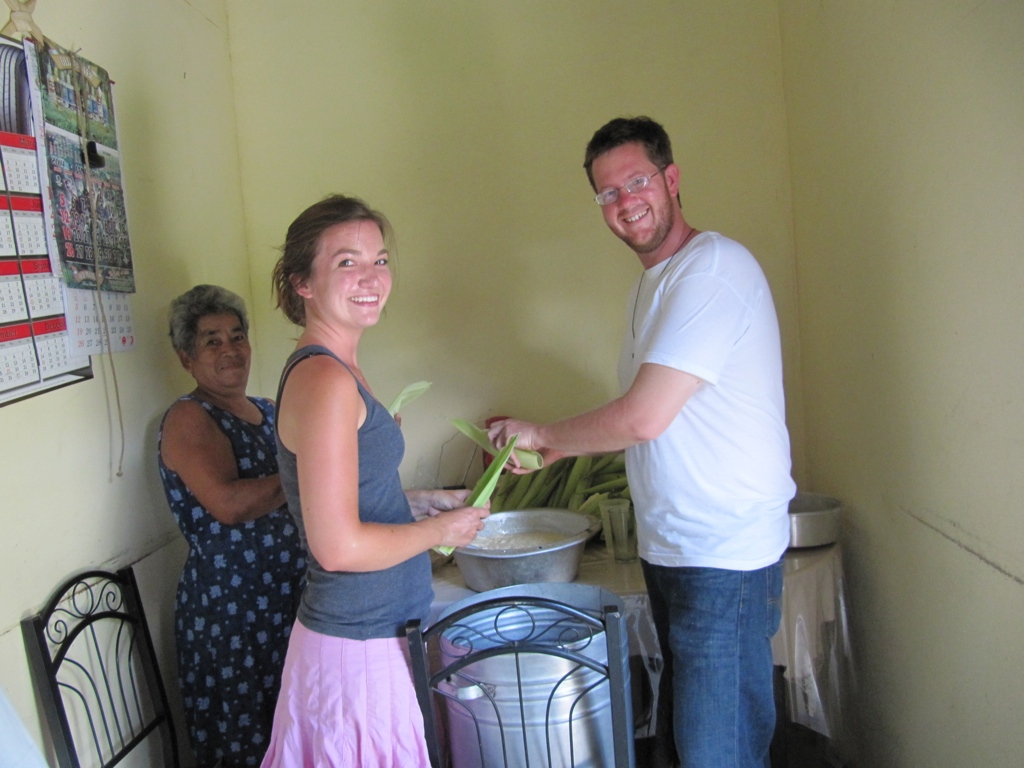 David is serving in ordained ministry by strengthening local leaders in two Anglican churches as well as in the local Anglican schools. Mary Beth is reaching out to the youth through music in both the churches and the schools.
Home Church: Church of the Resurrection, San Marcos, California
You can email a missionary by using this format: firstnamelastname@sams-usa.org.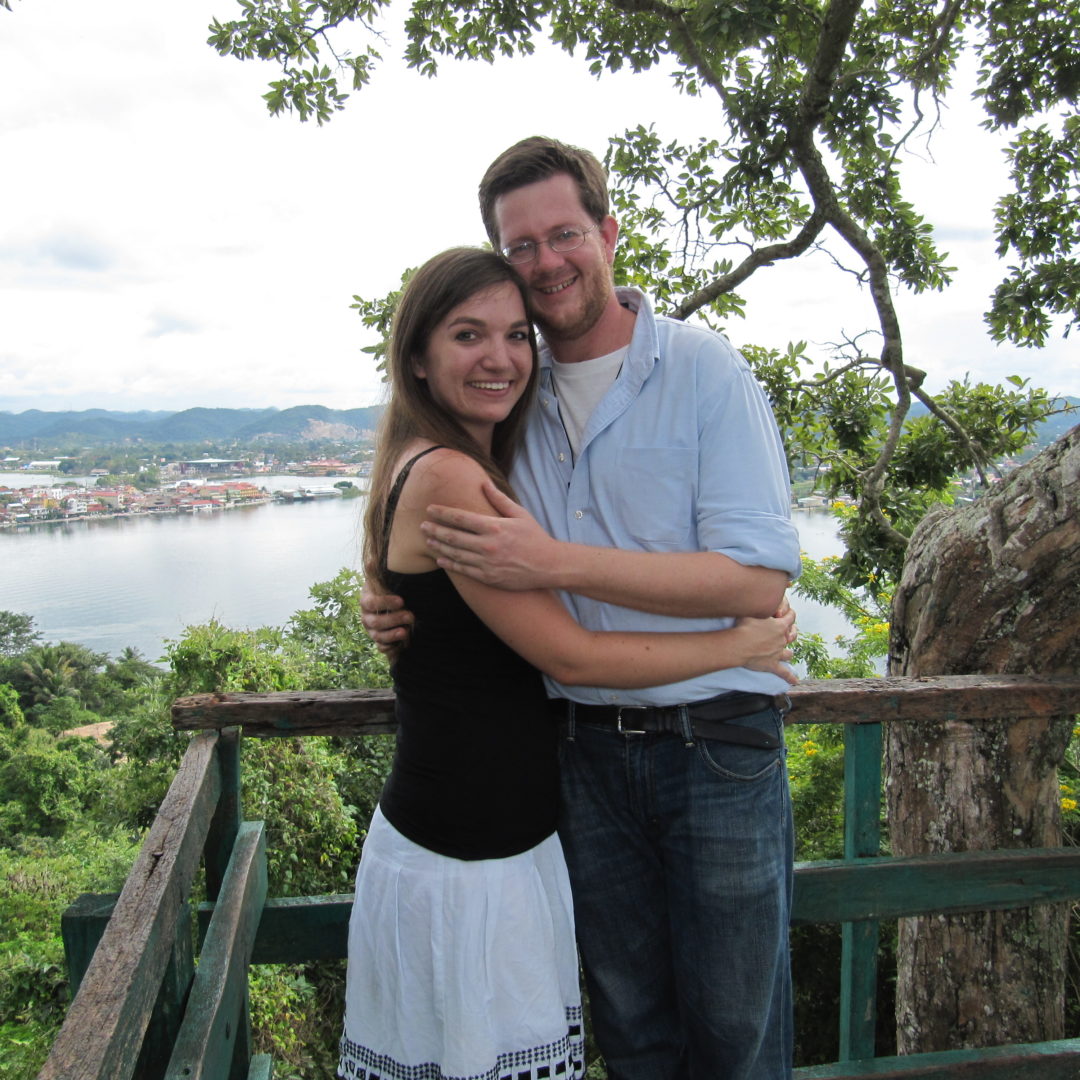 So here we are already in the second week of March and I realized I'm way over due on updating you all about ministry life here in Belize! It doesn't really feel like March yet. Normally we are solidly in the hot season by now (where you can barely remember…
read more
In my last update I wrote about our coming back from Peru hitting the ground running, since Fall ends up being our busiest time of year. At the time of writing that update I don't think I realized how true it really would be until sitting here now to…
read more