David and Lucy Chaves
Associate Missionaries to Kenya
Social Ministries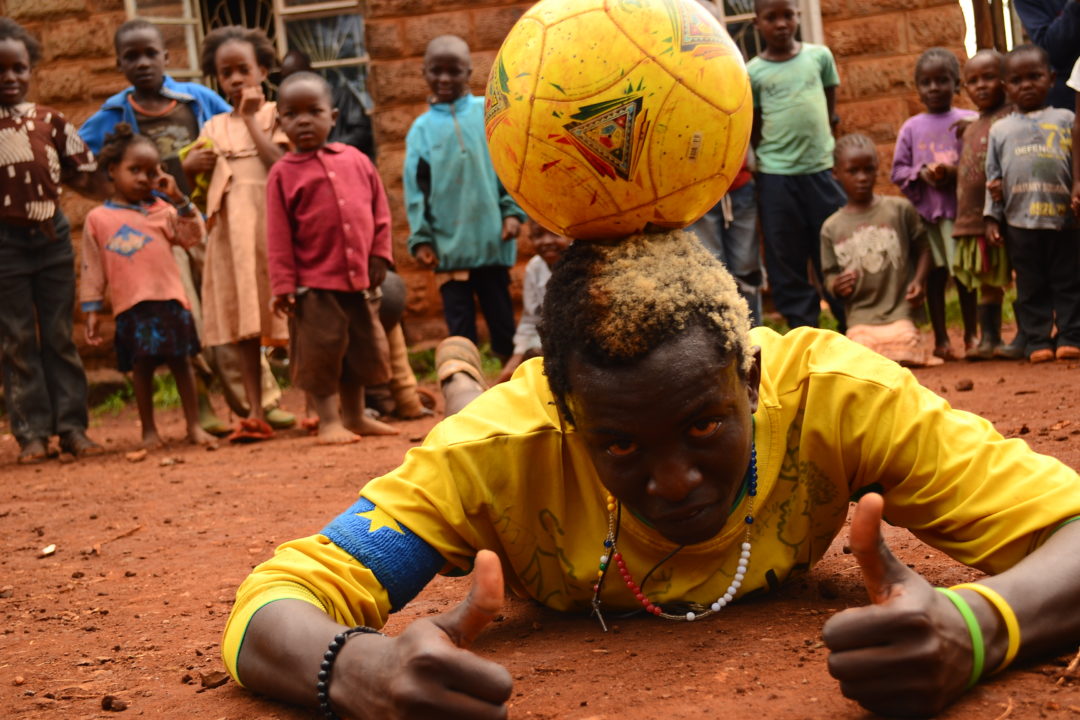 David and Lucy concentrated their efforts in Nairobi, Kenya on helping youth to develop a Biblical world view as well as business skills. They make frequent trips to Kenya to encourage those in the ongoing programs. They hope to develop further ministries in Western Kenya.
Home Church: The Falls Church Anglican, Falls Church, Virginia
You can email a missionary by using this format: firstnamelastname@sams-usa.org.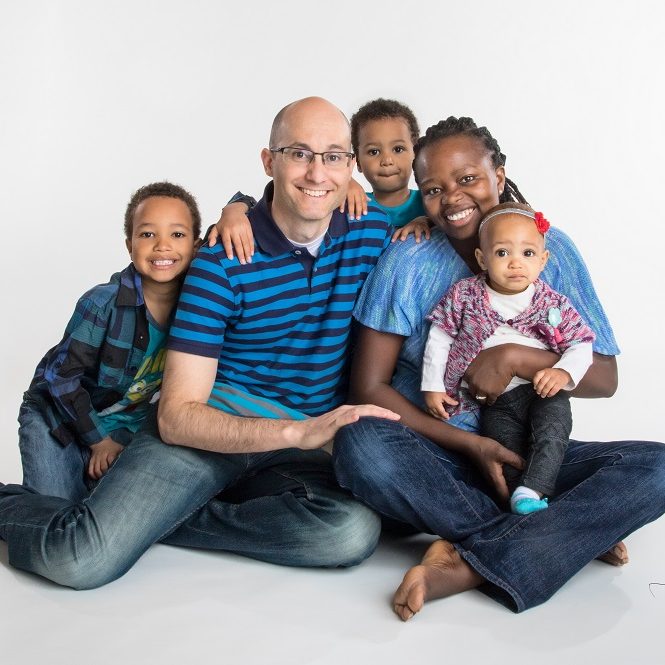 Quickserve Delicacies opened its doors in mid June offering a host of local cuisine including wet fry tilapia, traditional chicken, roasted beef, ugali, chapati, rice, and more. The cafeteria is situated in the heart of Siaya Town and was established and is run by...
read more
Public transportation has developed new forms. Fifty years ago, residents of Bungoma would walk for a whole day to reach Luanda, enjoying the beauty of Nyanza and sharing roast maize along the way. Today, there are a variety of efficient and affordable ways to get...
read more