Chuck and Beth Bradshaw
Associate Missionaries to Uganda
Theological and Music Ministries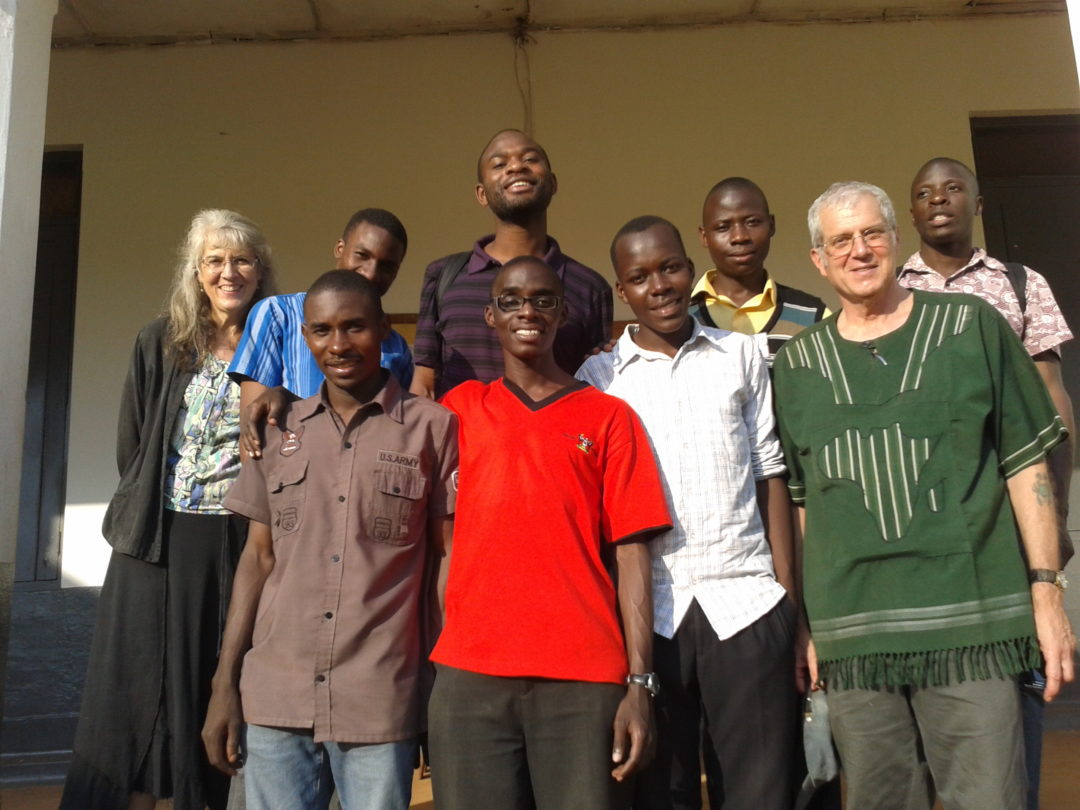 Chuck and Beth served the Bishop Lutaaya Theological and Vocational Centre in Mityana. During their time in Mityana they developed theology courses, music courses and built a music school building. They continue to serve with short-term visits and by raising funds for educational scholarships for students.
Home Church: Church of Our Father, Hulls Cove, Maine
You can email a missionary by using this format: firstnamelastname@sams-usa.org.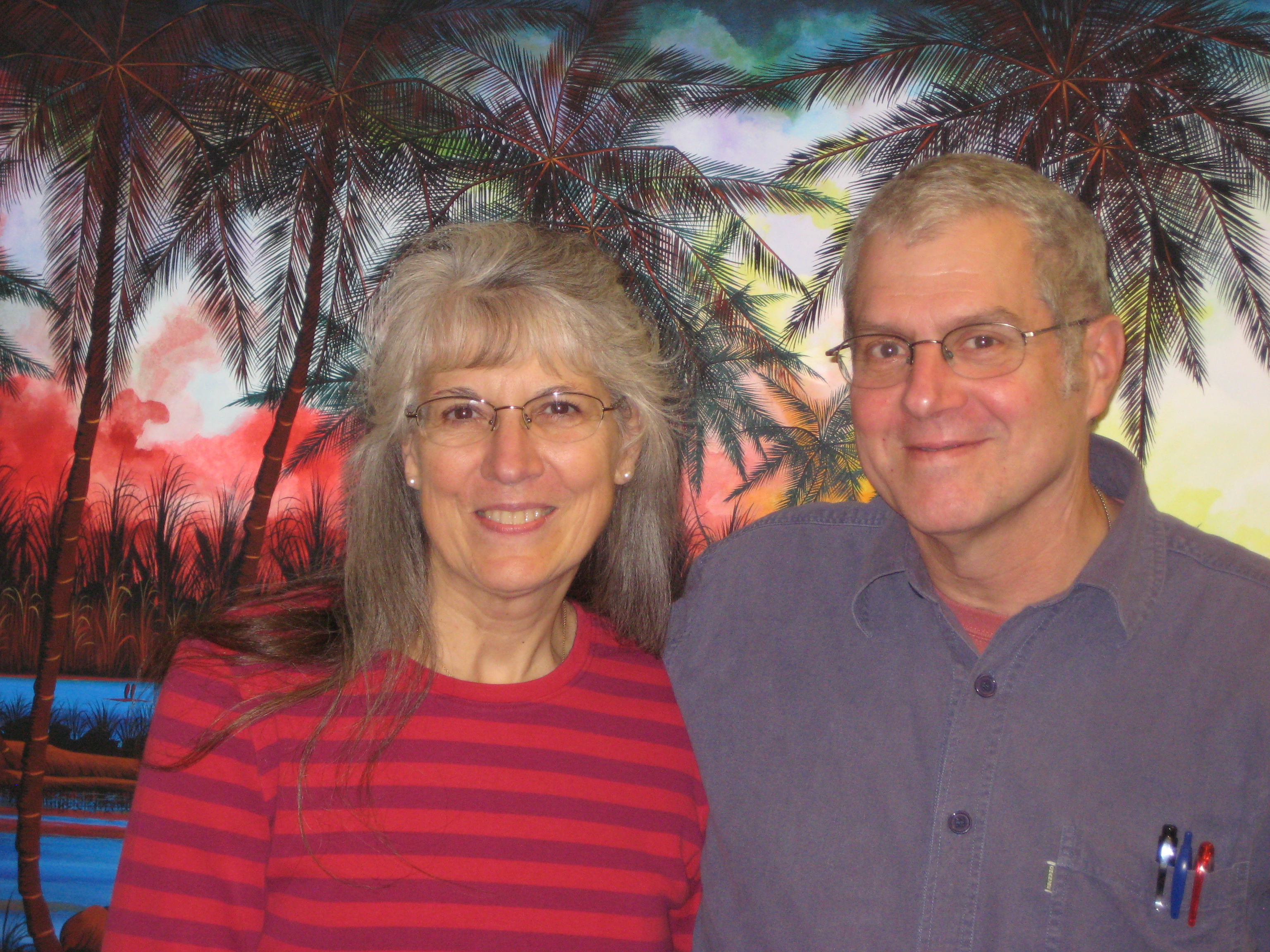 Over the last few weeks, I've made more trips into Kampala. Although it's just about 14 miles from Mukono (where Uganda Christian University is located) to Kampala, because of the large amount of traffic on few main roads between the two places, it takes...
read more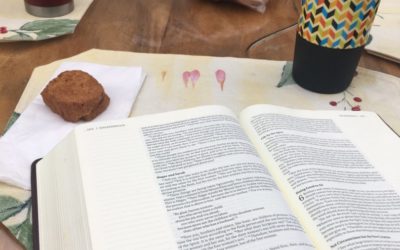 Mornings here during the week usually begin with greeting Paul who takes care of the garden outside our house. He is a joyful person who is always wearing a big smile. We prepare our coffee and sit down for a small breakfast of jam and toast (though Paul...
read more