Chris Feuillade
Associate Missionary in Chile
Education and Church Ministry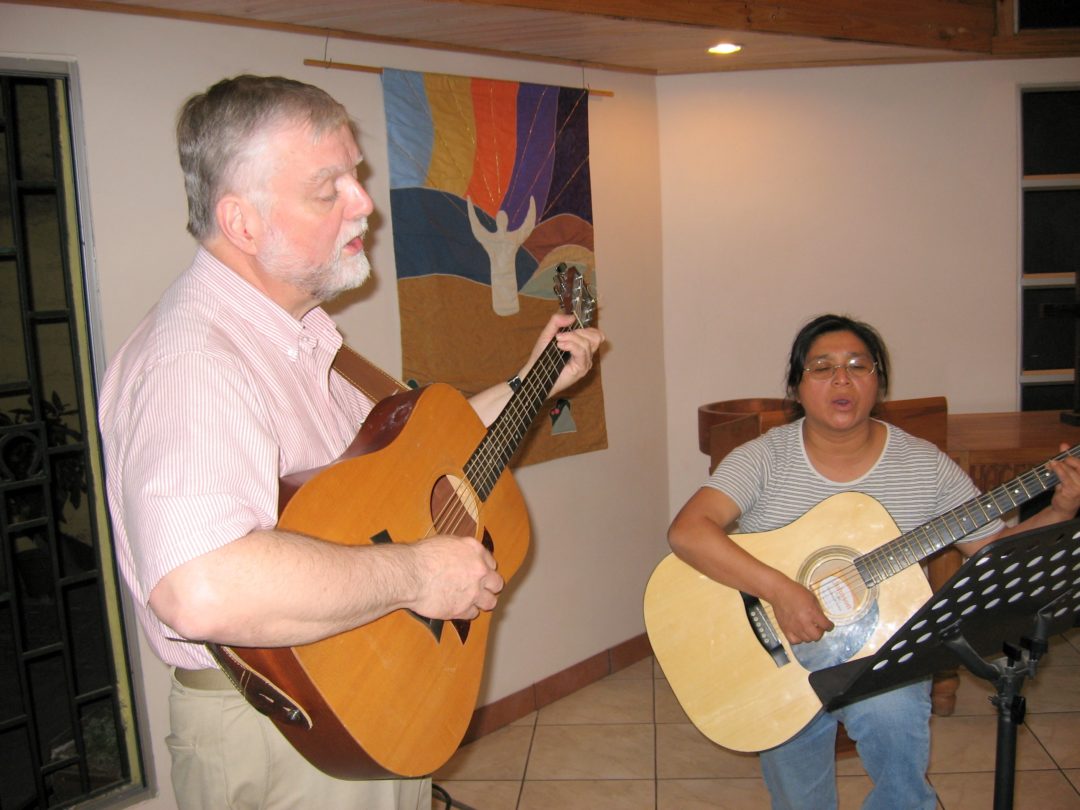 As a professor at a Catholic University in Santiago Chris encourages his students not only in their studies but also in their faith. He is active in an Anglican Church in a working class neighborhood and helps in that church's after school program for local children.
Home Church: Trinity Church, Pass Christian, Mississippi
You can email a missionary by using this format: firstnamelastname@sams-usa.org.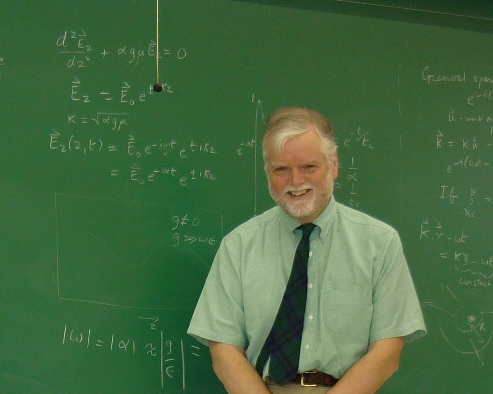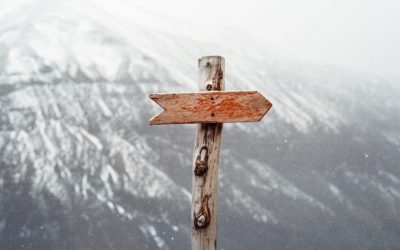 by Gus Calvo, SAMS Short-term team leader to Chile "Just as you cannot understand the path of the wind or the mystery of a tiny baby growing in its mother's womb, so you cannot understand the activity of God, who does all things.  Plant your seed in the...
read more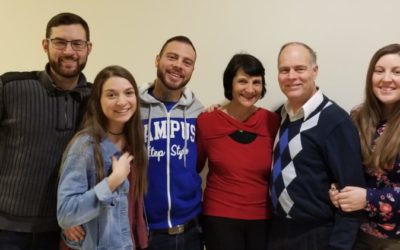 Russ and Heidi Smith work in the Araucanía region of Chile to help build up the Church in this area, and as of March 25th, 2018 Russ is pastor of "Reino de Dios" (Kingdom of God) Anglican Church in Labranza, as well as working at the Rural...
read more