Cathy Jacobs
Missionary Bridger in Europe
Cathy Jacobs is from St. Paul's Anglican Church in Summerville in South Carolina. She will be serving in Europe.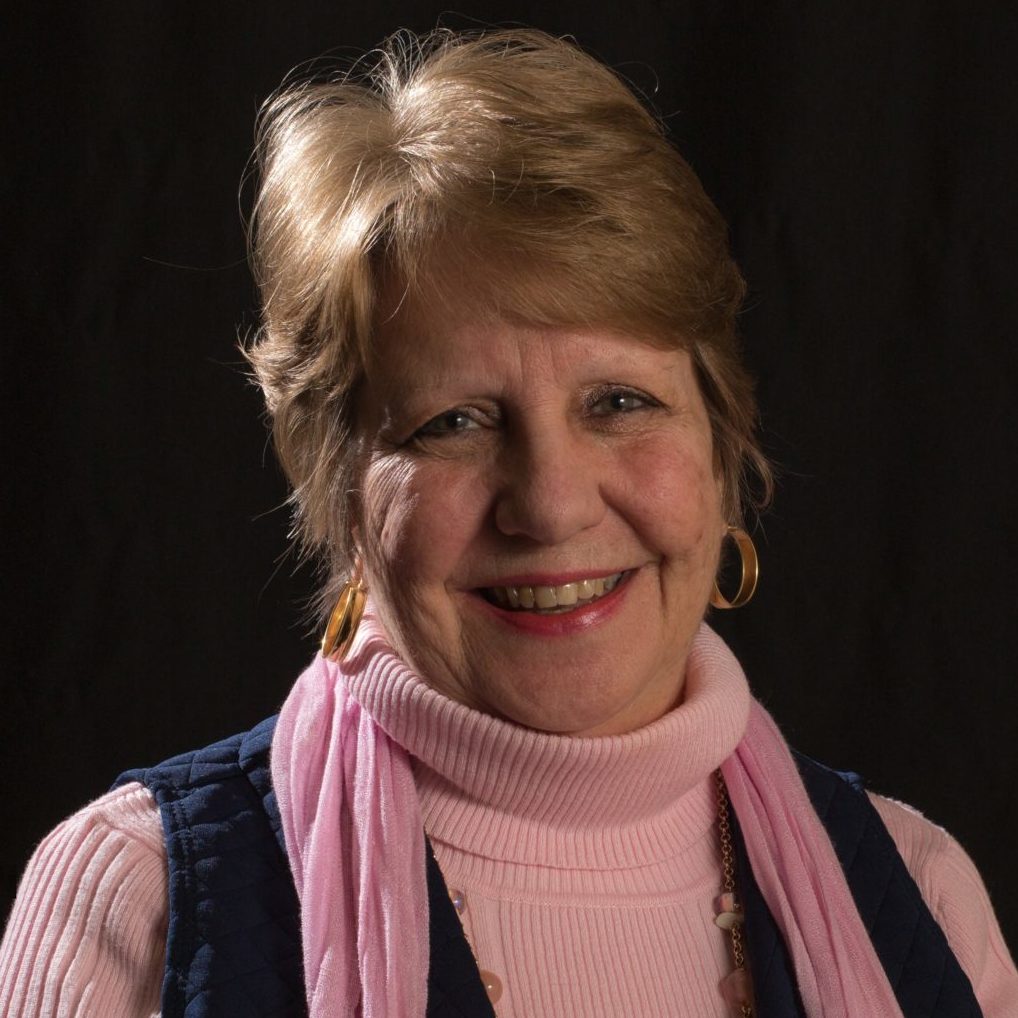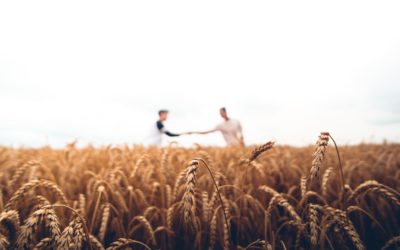 Today has been established as Allen Gardiner Day. Allen Gardiner is the founder of SAMS. He felt the call to bring the Gospel to the southernmost part of South America. Ultimately, Gardiner, along with many other faithful servants, gave his life to the...
read more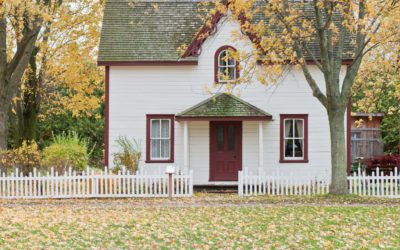 SAMS' long-term missionaries will go on Home Ministry Assignments (HMA) every few years to reconnect and visit with family, their home church, and Senders. SAMS Missionaries also stop into the SAMS Home Office to share their ministry happenings and to...
read more