Cathy Jacobs
Missionary Bridger in Europe
Cathy Jacobs is from St. Paul's Anglican Church in Summerville in South Carolina. She will be serving in Europe.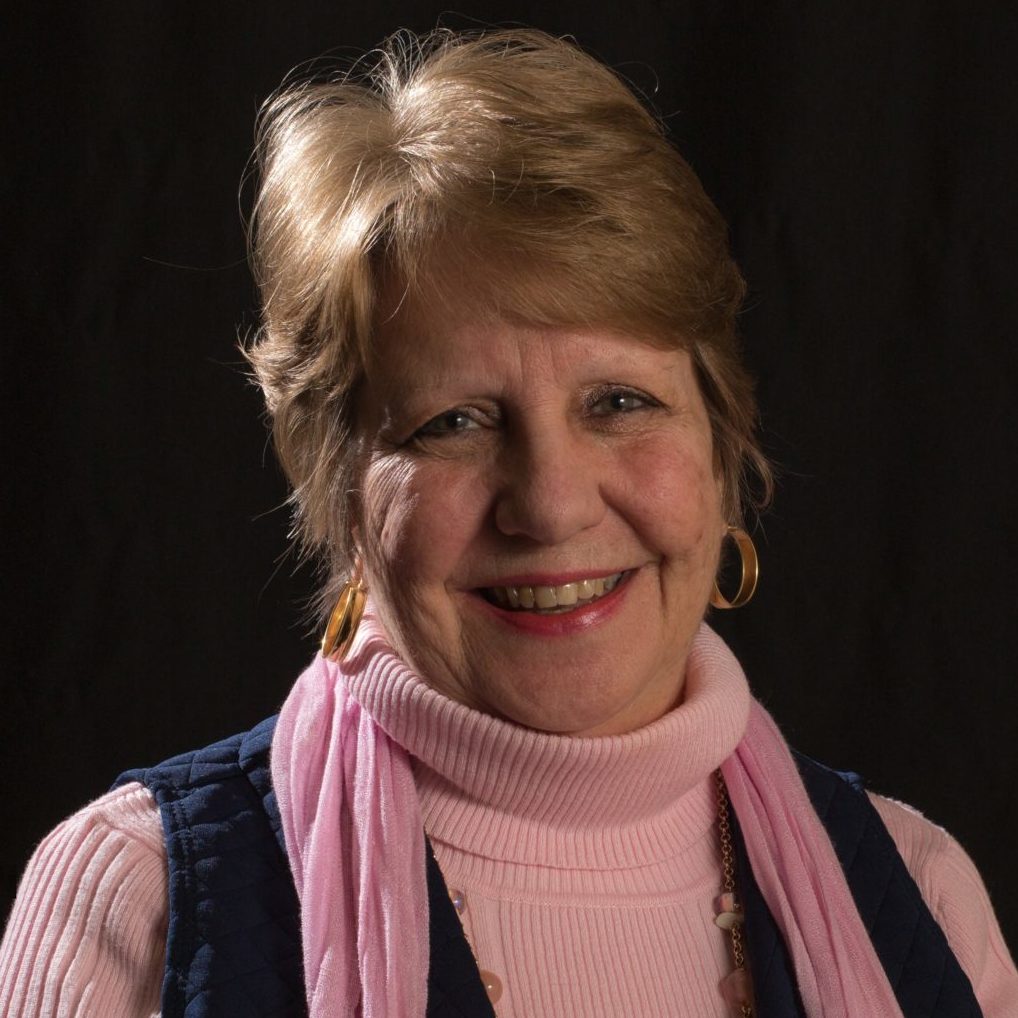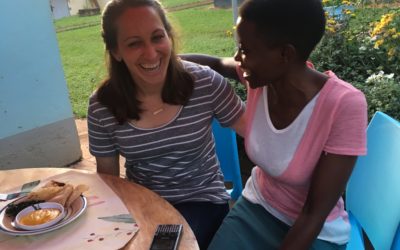 One of the most intriguing and different parts of life in Africa is the abundance of different languages. In Uganda alone, there are more than 30 languages spoken. I live in Mukono, near Kampala, the capital, where many people from around the country have...
read more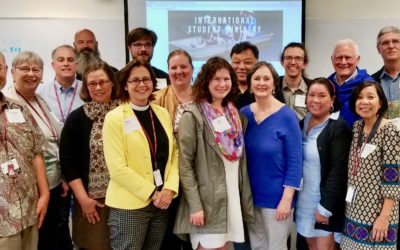 Look at the nations and watch – and be utterly amazed. For I am going to do something in your day that you would not believe, even if you were told. Hab.  1:9 The recently launched Anglican International Student Ministry Network (AISMN) held its first conference to...
read more