Cathy Donahoe
Mission in Dominican Republic
Cathy Donahoe
Health Ministry in Dominican Republic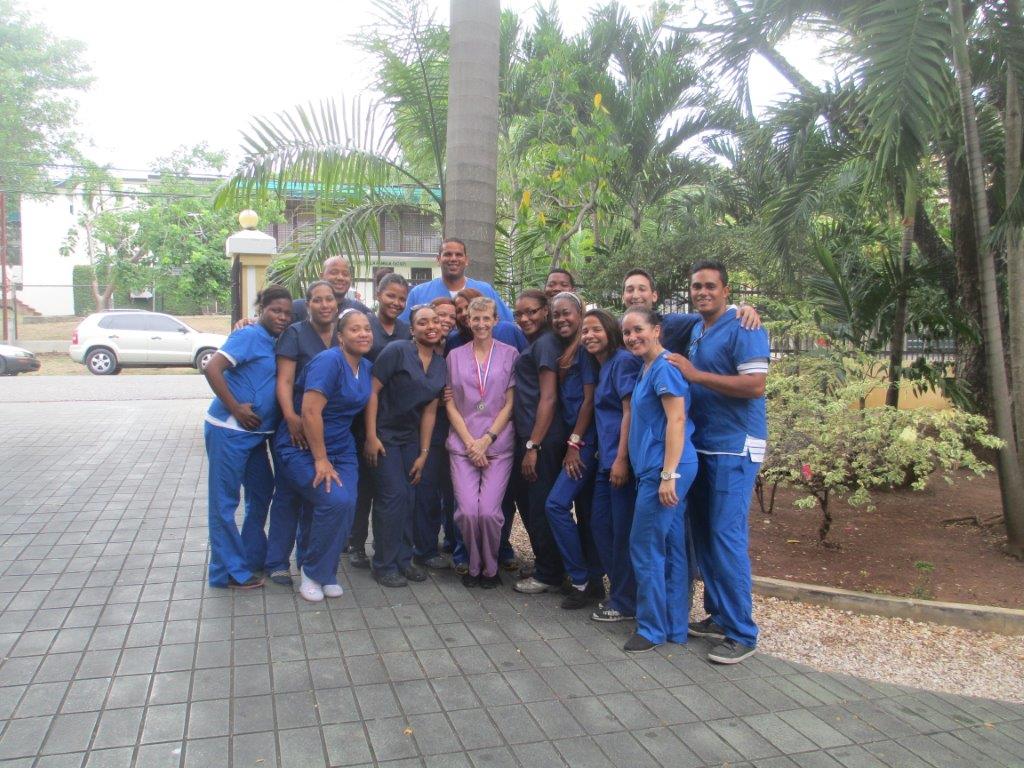 Cathy trains physical therapy students as well as facilitating the physical therapy program at the Diocesan health clinic.
Home Church: St. Matthew's, Grand Junction, Colorado
You can email a missionary by using this format: firstnamelastname@sams-usa.org.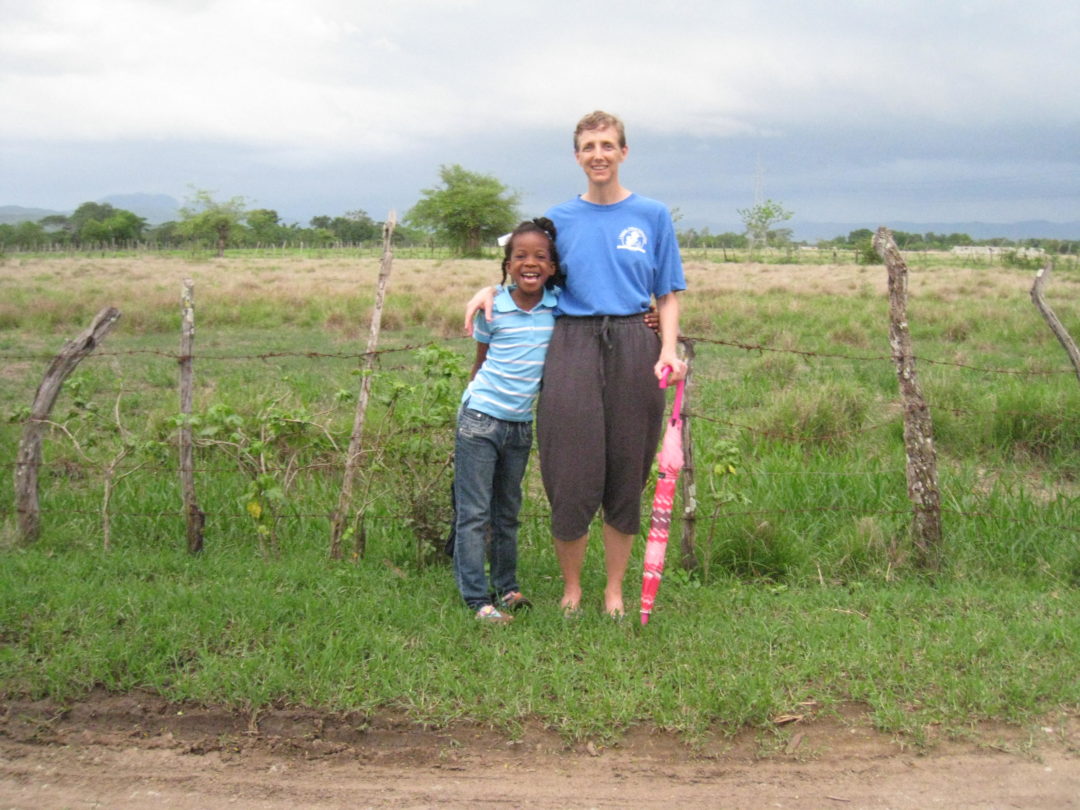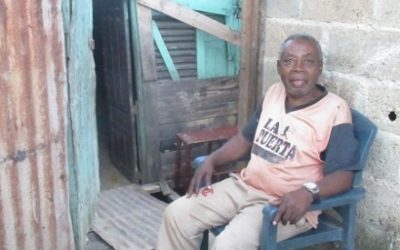 This past hurricane season was a rough one throughout the Caribbean as I'm sure you've heard.  Hurricane Maria is the one who inflicted the most damage to the Dominican Republic, but thankfully we didn't have the significant damage that many of the other islands suffered.  Thankfully God moved hearts to make gifts to improve housing this past year and we've assisted 9 families so far to improve their living circumstances. 
read more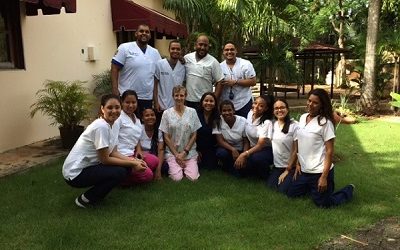 Summer is always an intense time for me. The heat is tremendous and with air conditioning, a very limited commodity, it takes its toll. I remember flexibility being one of the characteristics that Peace Corps was interested in for potential volunteers. It seems to be the same for missionaries. This summer term I started with 2 classes and ended with 4.
read more