Cathy Donahoe
Mission in Dominican Republic
Cathy Donahoe
Health Ministry in Dominican Republic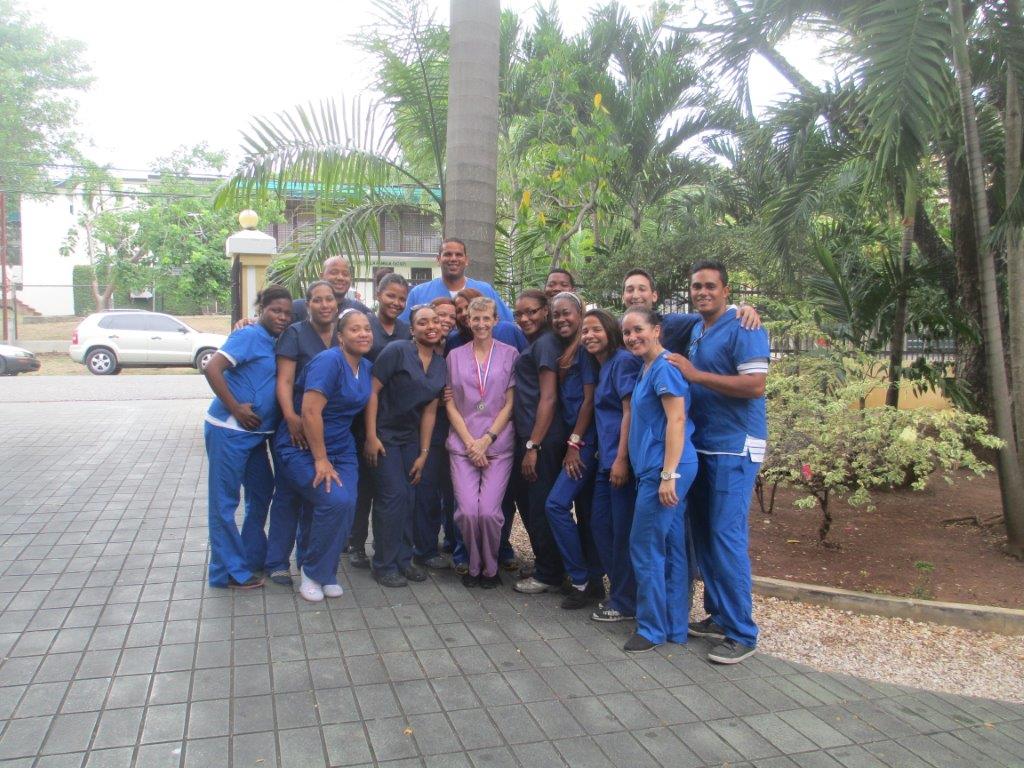 Cathy trains physical therapy students as well as facilitating the physical therapy program at the Diocesan health clinic.
Home Church: St. Matthew's, Grand Junction, Colorado
You can email a missionary by using this format: firstnamelastname@sams-usa.org.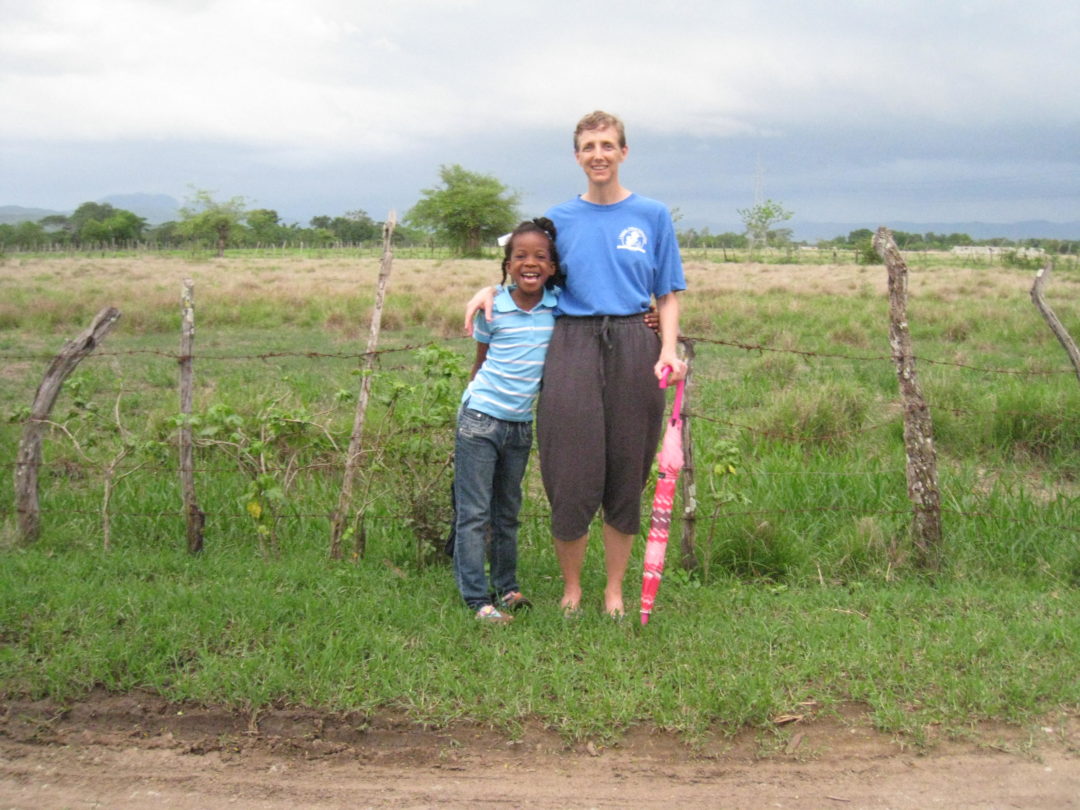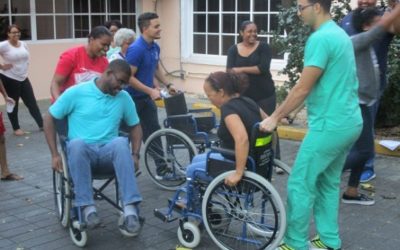 When I moved to the Dominican Republic 10 years ago, I didn't know how long I would be here, and I still don't know.  Throughout these 10 years, the ministry has morphed from primarily treating patients needing physical therapy, to primarily teaching Dominican physical therapy students, which certainly has a greater impact on how Dominicans are treating their patients.  God has been very active throughout these years here, preparing me all along through relationships established and experience gained for each phase of the ministry. 
read more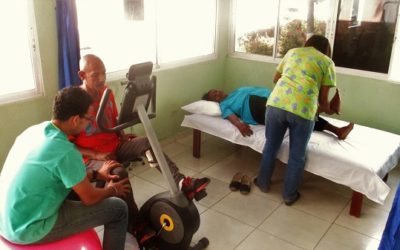 Thanks to folks who responded with support for this new housing project, we have begun helping families.
read more