Camille Hallstrom
Missionary Bridger to Uganda
Camille serves as a ministry coordinator.
Home Church: New City Fellowship, Chattanooga, Tennessee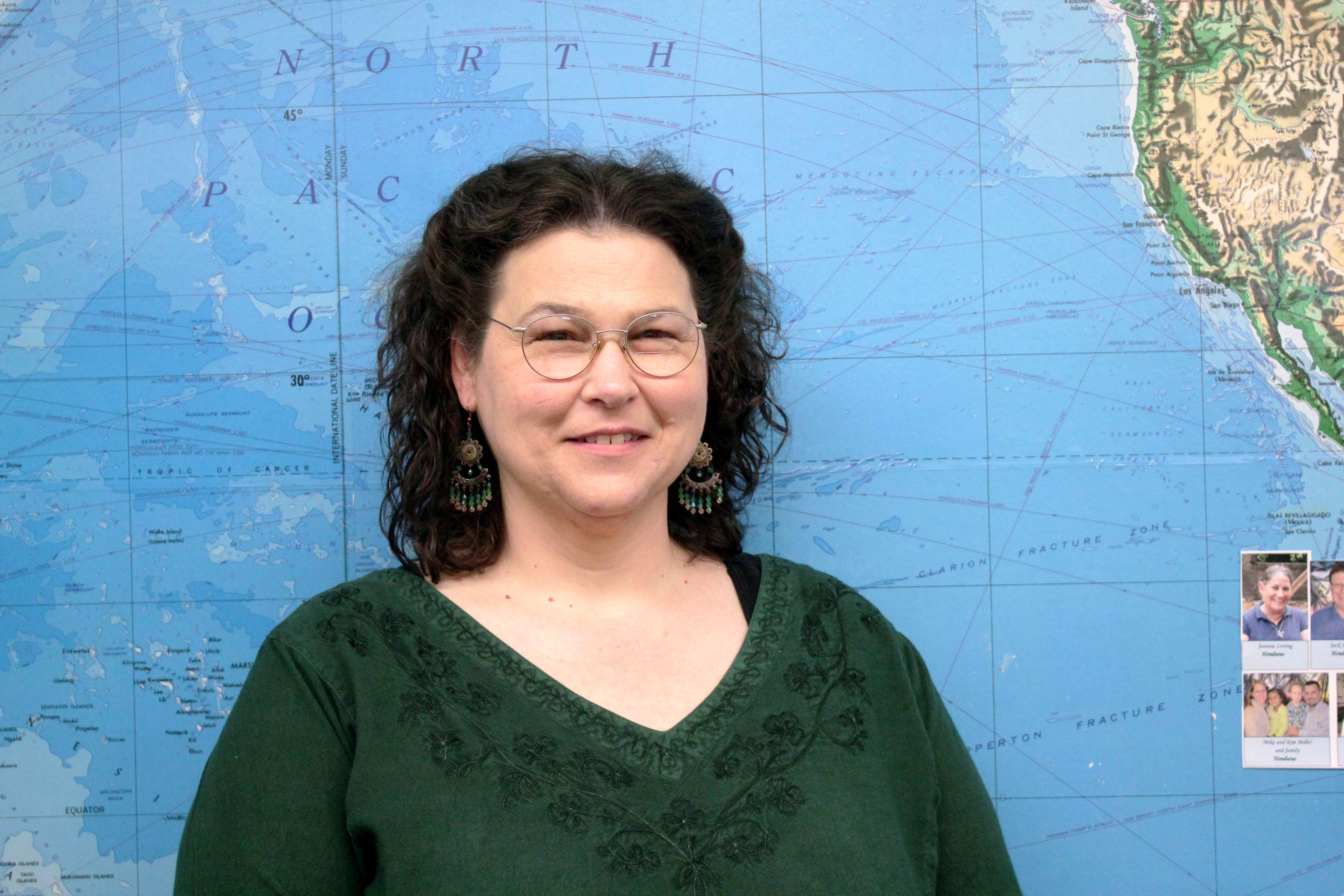 Since yesterday afternoon, I have been serenaded by the happy sounds of heavy machinery beeping as it backs up, and motors grinding as the machines work. Yesterday, we begin to tarmac [pave] the campus, and it was a glorious day. Of course, students writing their exams may not have liked the…
read more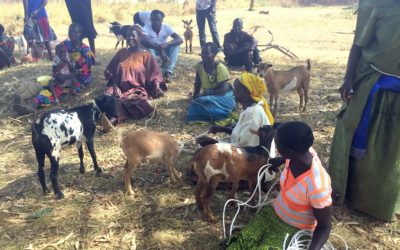 Mary McDonald is a SAMS Associate Missionary and a veterinarian. Recently, SAMS caught up with Mary after her recent mission to Uganda. SAMS: Tell us about Gospel Goats and the need you saw in Uganda. Mary: In Uganda, there are families who have been affected by the...
read more