Camille Hallstrom
Missionary Bridger to Uganda
Camille serves as a ministry coordinator.
Home Church: New City Fellowship, Chattanooga, Tennessee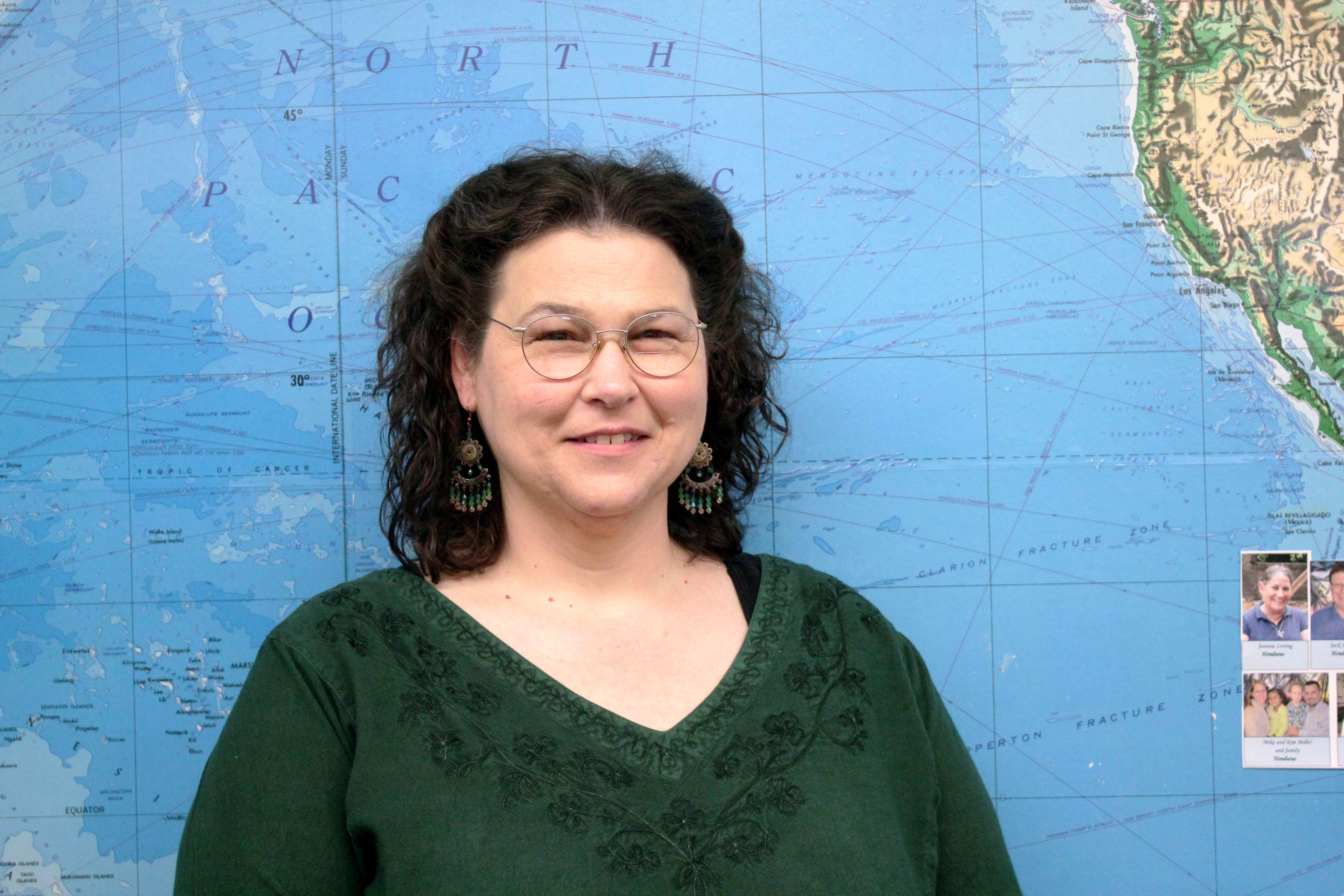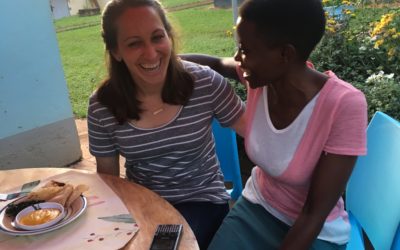 One of the most intriguing and different parts of life in Africa is the abundance of different languages. In Uganda alone, there are more than 30 languages spoken. I live in Mukono, near Kampala, the capital, where many people from around the country have...
read more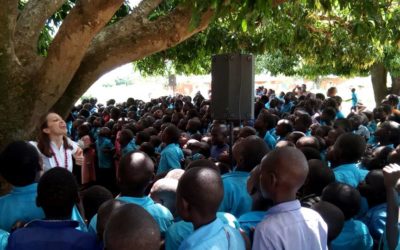 Last weekend, I had the honor of being part of an Anglican Youth Fellowship Band mission trip to Bukedea District in eastern Uganda. AYF Band is a group over 30 years old with a passion for proclaiming the Gospel and bringing people to Christ through music ministry....
read more