Camille Hallstrom
Missionary Bridger to Uganda
Camille serves as a ministry coordinator.
Home Church: New City Fellowship, Chattanooga, Tennessee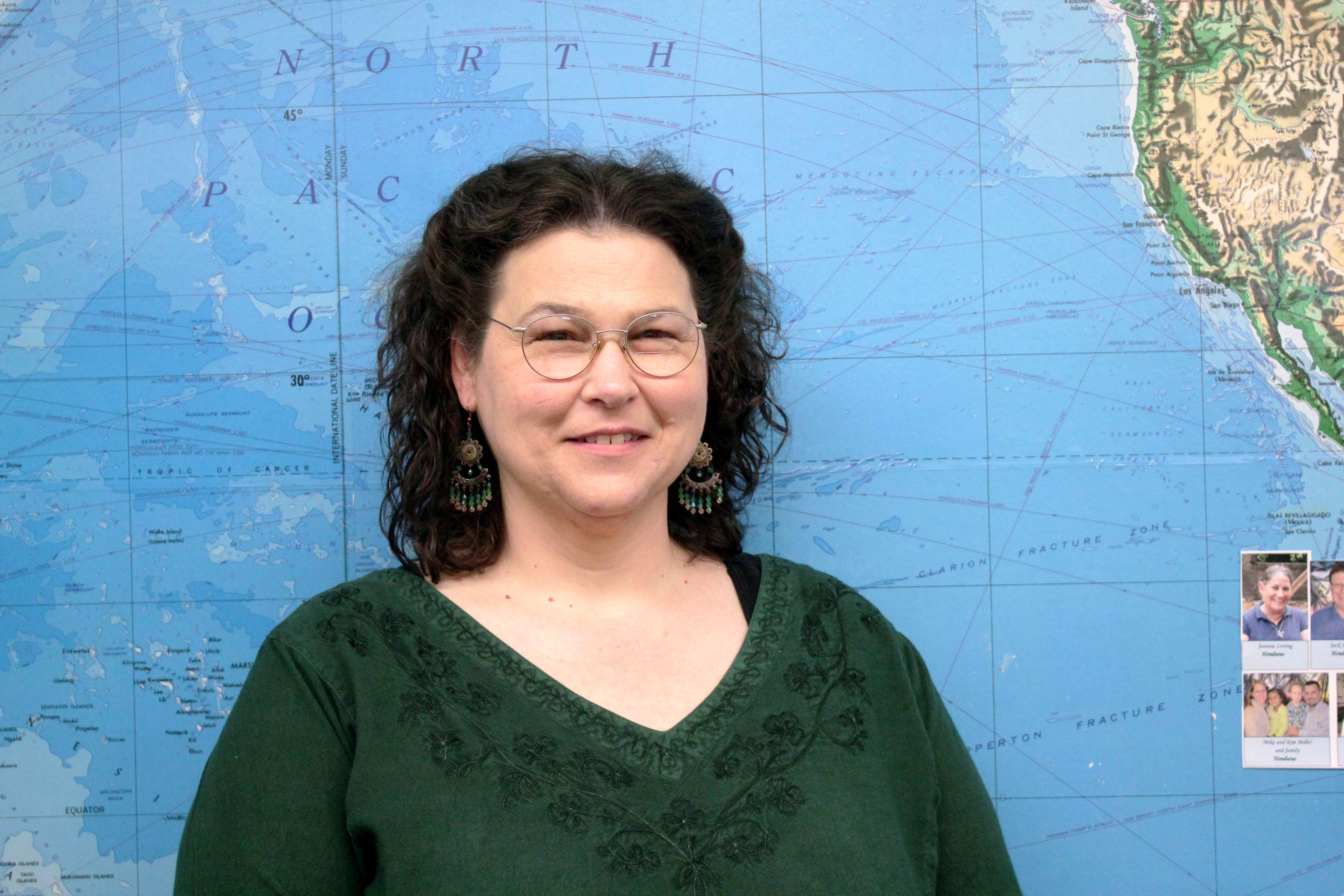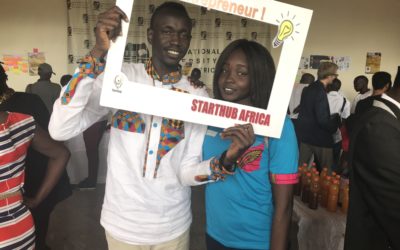 As I mentioned in my previous blog post, some of our UCU students participated in the StartHub Africa program for the last semester. The culmination of the program was the final pitch event in Kampala at International University of East Africa. Our day...
read more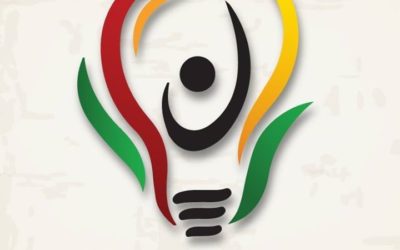 Encouraging entrepreneurship at UCU
read more