Brian and MaryJane Dennision
Brian and MaryJane Dennison
Associate Missionaries in Uganda
Educational Ministries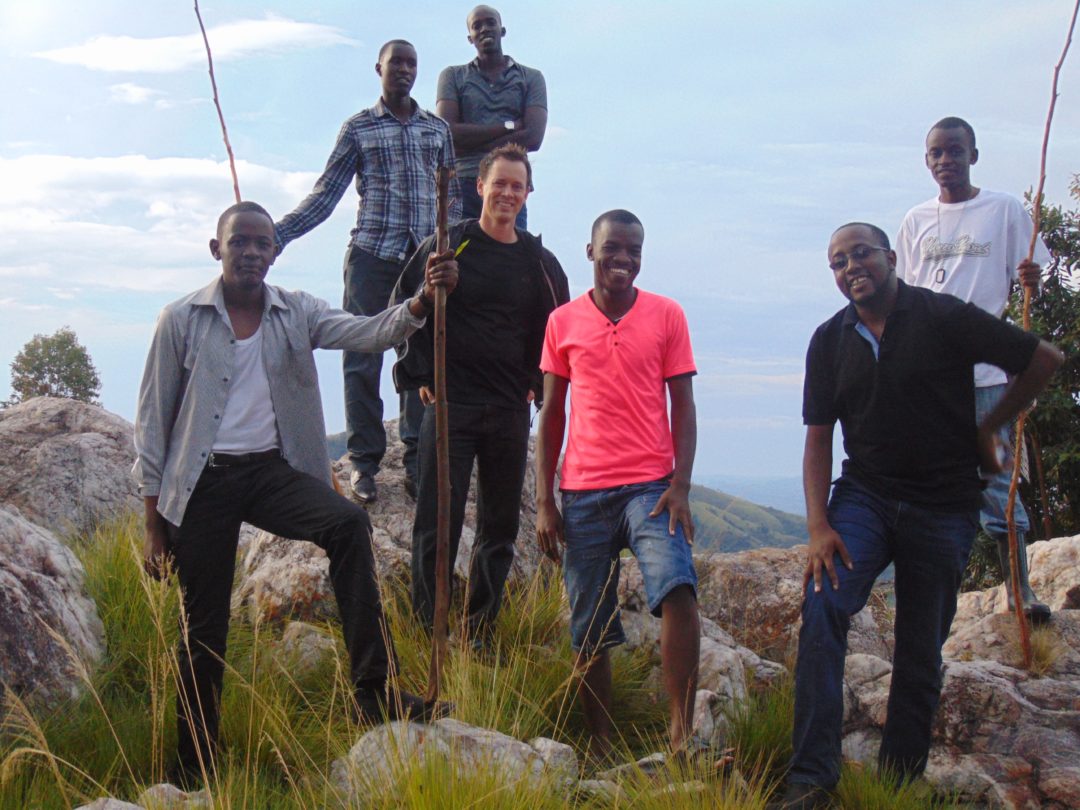 Brian served at Uganda Christian University teaching law from a Christian perspective and facilitating the growth of the department. Mary Jane coordinated Sunday School for children. They maintain their interest in Uganda Christian University.
Home Church: Christ Church Anglican, Savannah, Georgia
You can email a missionary by using this format: firstnamelastname@sams-usa.org.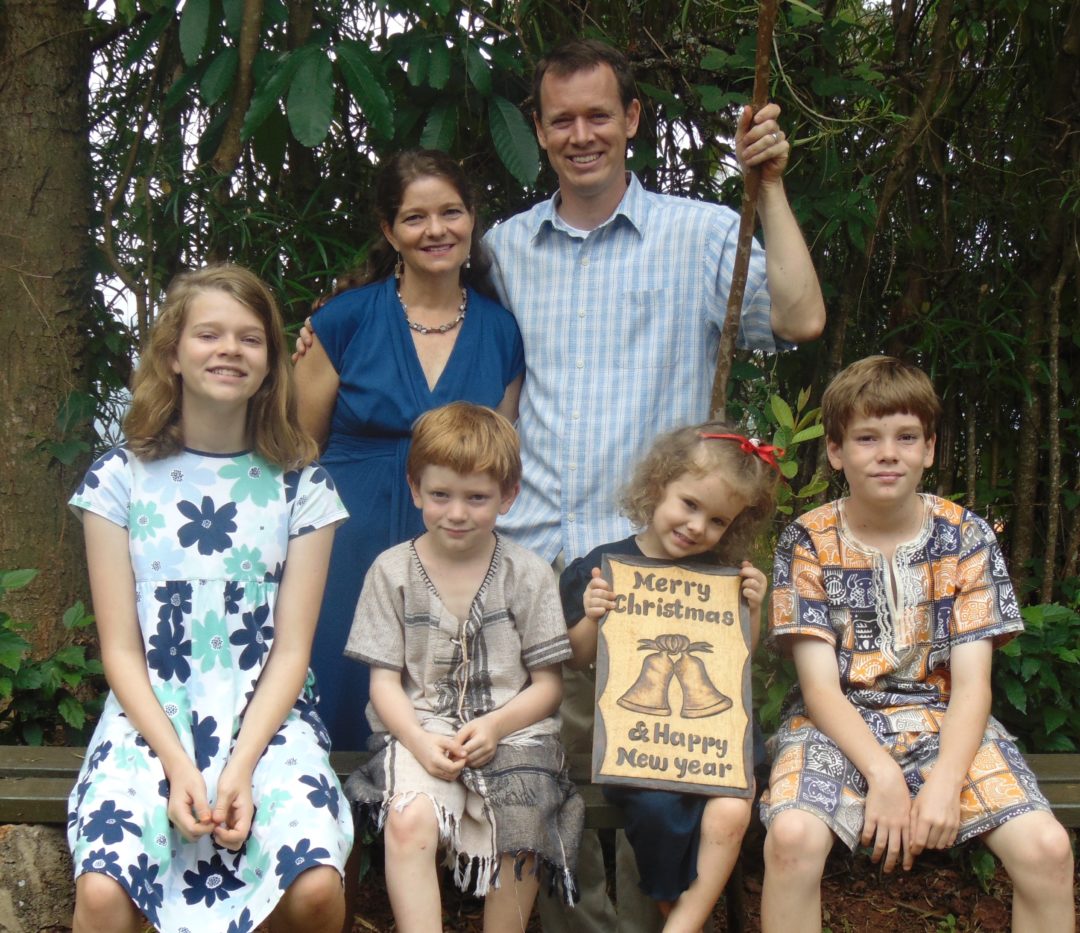 Though a little long, this article gives a good overview of what led to the unrest this week, as well as an update on where we stand.
While things are diffused at the moment, unfortunately, this is is far from over, particularly since court cases can drag on for months and months…
read more
In Jeremiah 29:7, Jeremiah instructs the exiles to "… seek the peace and prosperity of the city to which I have carried you into exile. Pray to the Lord for it, because if it prospers, you too will prosper." While I'm not an exile, I think it is still a good…
read more