April Sylvester
Youth Ministry in Zambia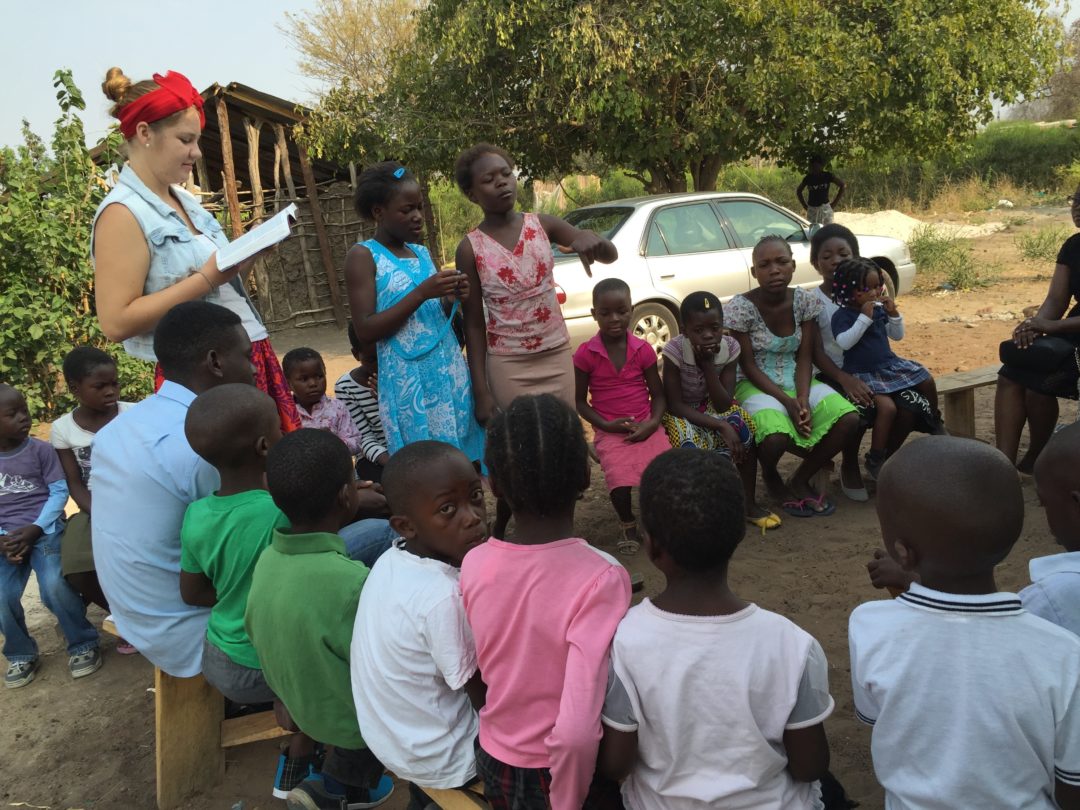 April is involved in an outreach ministry to Zambian youth that involves discipleship and mission training.
Home Church: Church of the Resurrection, Wheaton, Illinois
You can email a missionary by using this format: firstnamelastname@sams-usa.org.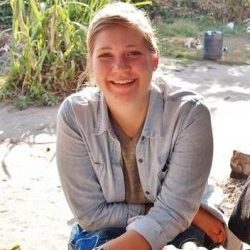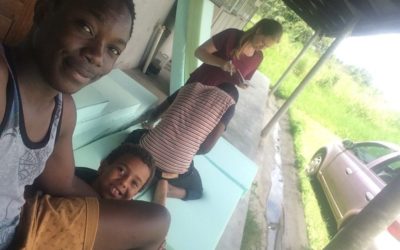 In the parable of the talents (Matt 24:14-30), each servant is given a certain number of talents, or currency. Some used those talents to increase the number, and one hid it away, not producing anything. When we think about the resources, gifts, and talents God gives...
read more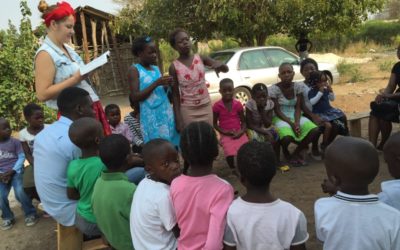 By April Sylvester Kazangula is a small town (if it can be called that) on the watery border of Zambia and Botswana. A group of us had taken the long, hot journey for a 3 day mission trip. Within a few minutes, our group of four came across two women building a mud...
read more