April Sylvester
Youth Ministry in Zambia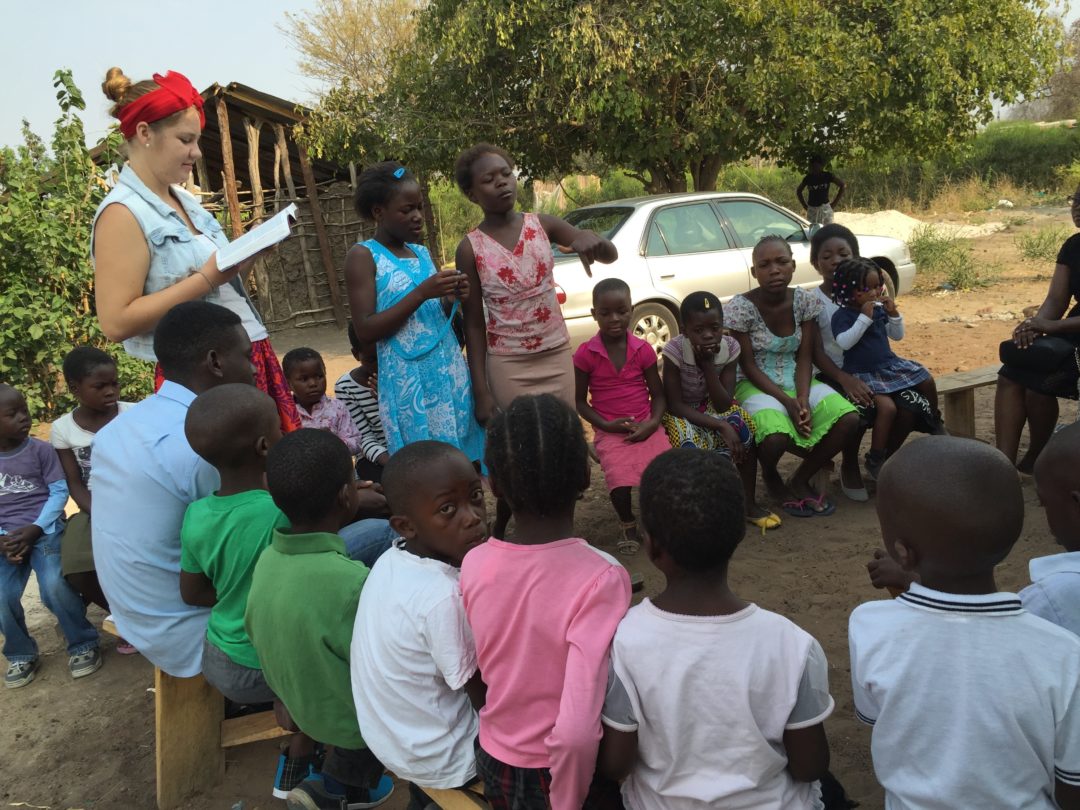 April is involved in an outreach ministry to Zambian youth that involves discipleship and mission training.
Home Church: Church of the Resurrection, Wheaton, Illinois
You can email a missionary by using this format: firstnamelastname@sams-usa.org.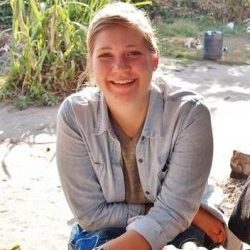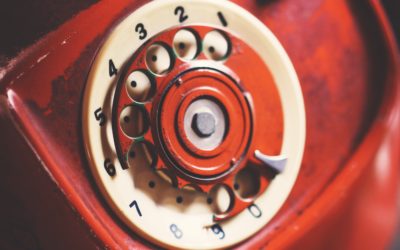 Have you ever had God tell you to do something specific? Maybe he told you to serve someone, go somewhere, or give. Sacrificing your own possessions to others is not always the easiest. When we view what we possess as not our own, but God's to use for...
read more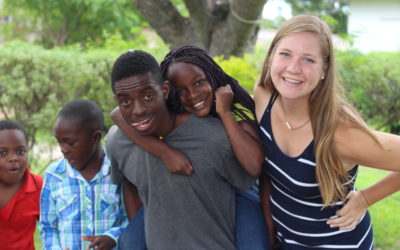 Thanksgiving may be over, but SAMS Missionaries are still giving thanks for all that has happened this year in the mission field. April Sylvester, serving in Zambia mentoring youth, shares her thanksgiving: Here are just a few of the reasons I have to be...
read more