Amy King
Mission in South East Asia
Amy King
Missionary Bridger in South East Asia
Amy King is from  is from San Diego, California.  She will serve as a Missionary Bridger in Thailand with the Anglican Diocese of Singapore.
Home Church: Holy Spirit Anglican Church in San Diego.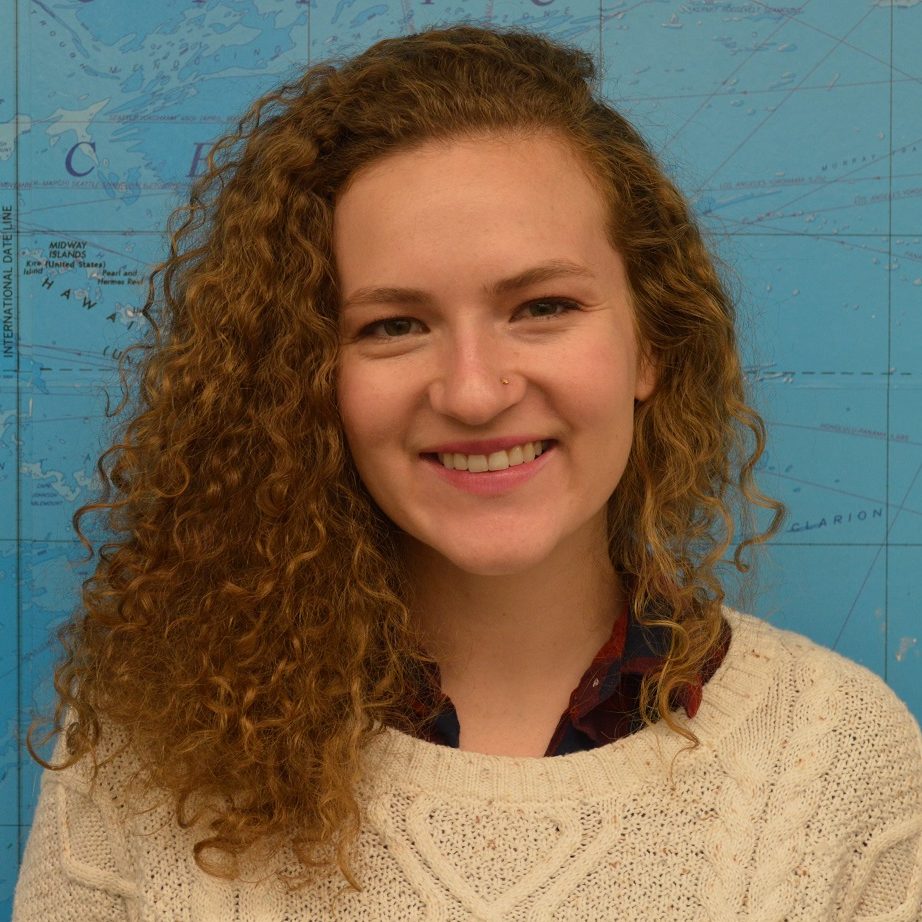 I have started making baked Naan Chips, sprinkled with garlic salt and Old Bay Seasoning.  They are so super crispy and tasty that even my "discerning" kids love them!  The best part (besides no MSG) is that our constant consumption of Naan benefits our refugee...
read more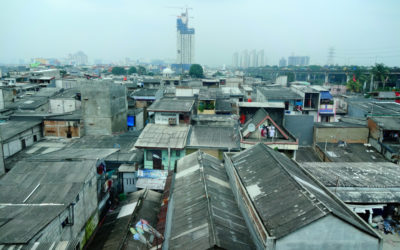 We are thrilled to introduce our new ministry locations, Hope House in North Jakarta and Providence Place in West Jakarta!  In just the past two months, God has graciously made a way for Providence Anglican Church to participate in the renting,...
read more