Amy King
Mission in South East Asia
Amy King
Missionary Bridger in South East Asia
Amy King is from  is from San Diego, California.  She will serve as a Missionary Bridger in Thailand with the Anglican Diocese of Singapore.
Home Church: Holy Spirit Anglican Church in San Diego.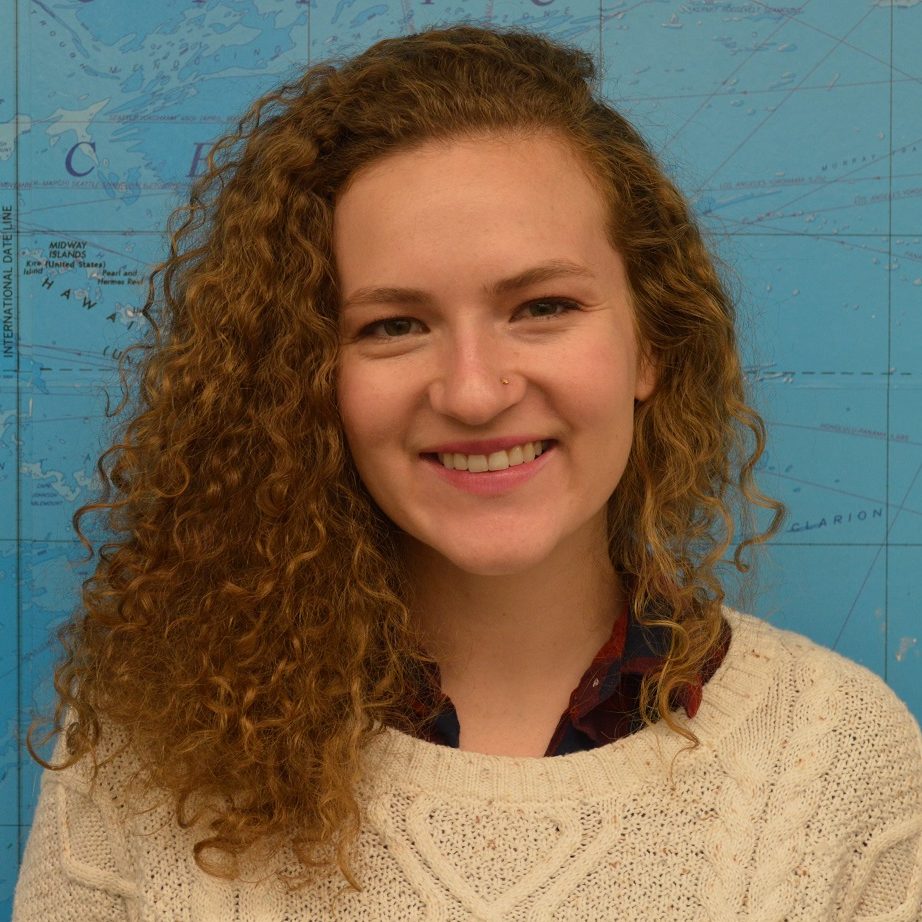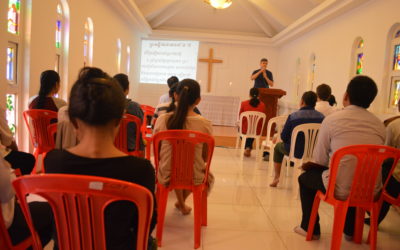 SAMS Missionaries Gregory and Heidi Whitaker serve in Cambodia where Gregory leads the pastoral team at multi-ethnic Anglican Church of Christ Our Peace (International). Heidi is involved in medical outreach to several communities. In addition, SAMS...
read more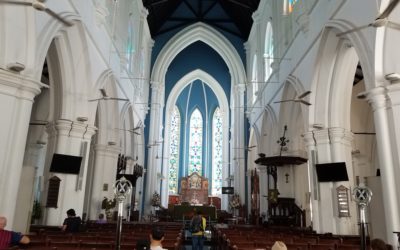 We lived in the island nation of Singapore as expats in the early 80s and considered the Anglican church we visited "sleepy" and moved on to join a multicultural, Spirit-filled Presbyterian church. But the Lord was at work and through a powerful movement...
read more