Amy King
Mission in South East Asia
Amy King
Missionary Bridger in South East Asia
Amy King is from  is from San Diego, California.  She will serve as a Missionary Bridger in Thailand with the Anglican Diocese of Singapore.
Home Church: Holy Spirit Anglican Church in San Diego.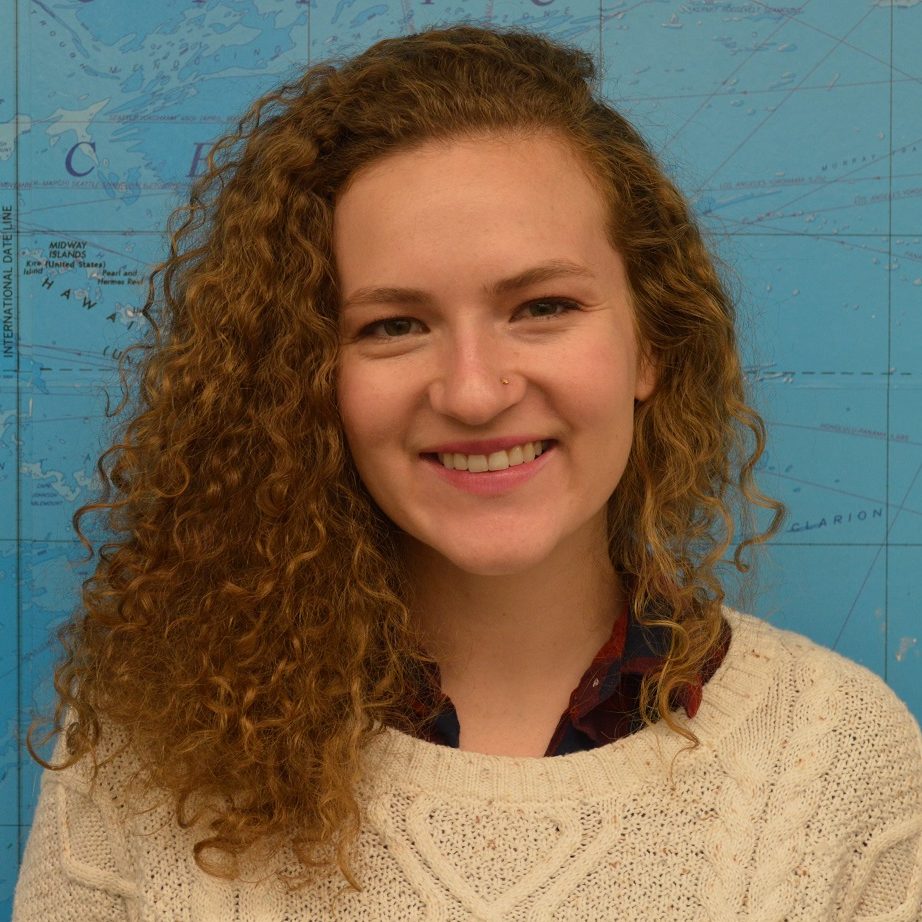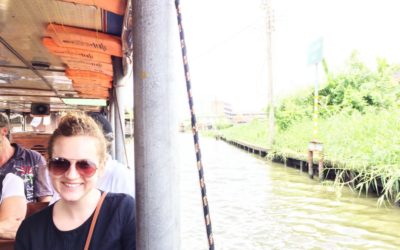 It is less than three weeks until I depart for Thailand. Thank you so much to all of you who have supported me financially and in prayer. I have less than $500 to raise before being fully funded, and I am amazed by God's provision and the generosity of my family,...
read more