Amanda Scott
Associate Missionary to Honduras
Short-term Ministries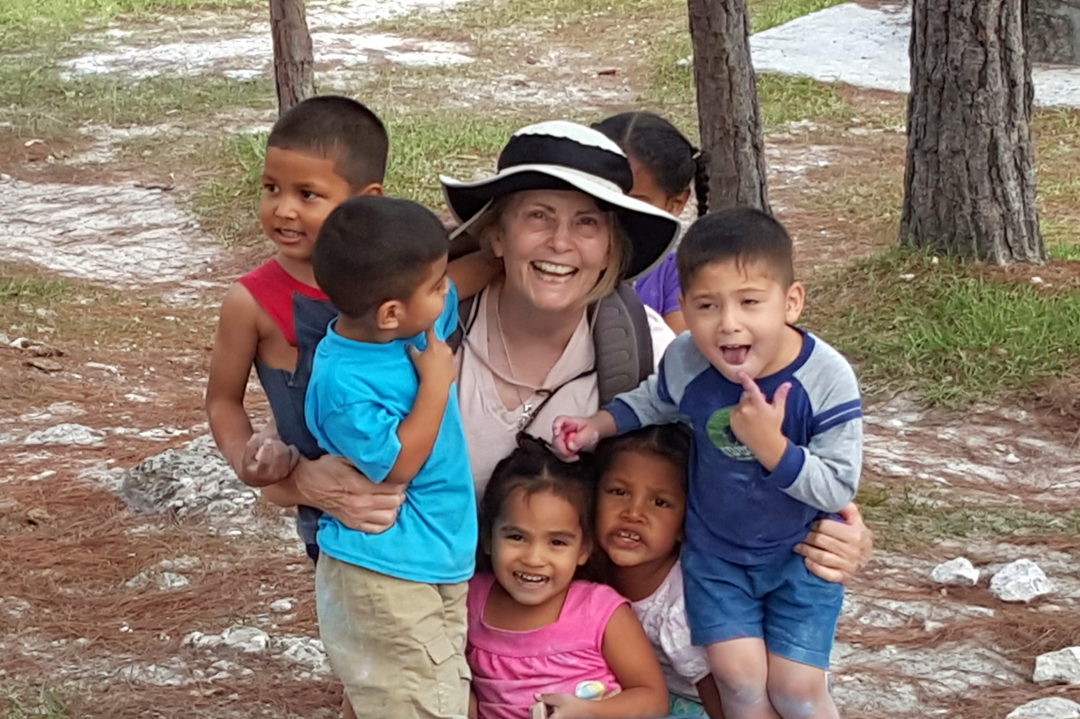 Amanda has served for several years in the LAMB Institute's children's home, near Tegucigalpa, for several years. She helps to coordinate short-term teams and their ministries.
Home Church: St. David's, Roswell, Georgia
You can email a missionary by using this format: firstnamelastname@sams-usa.org.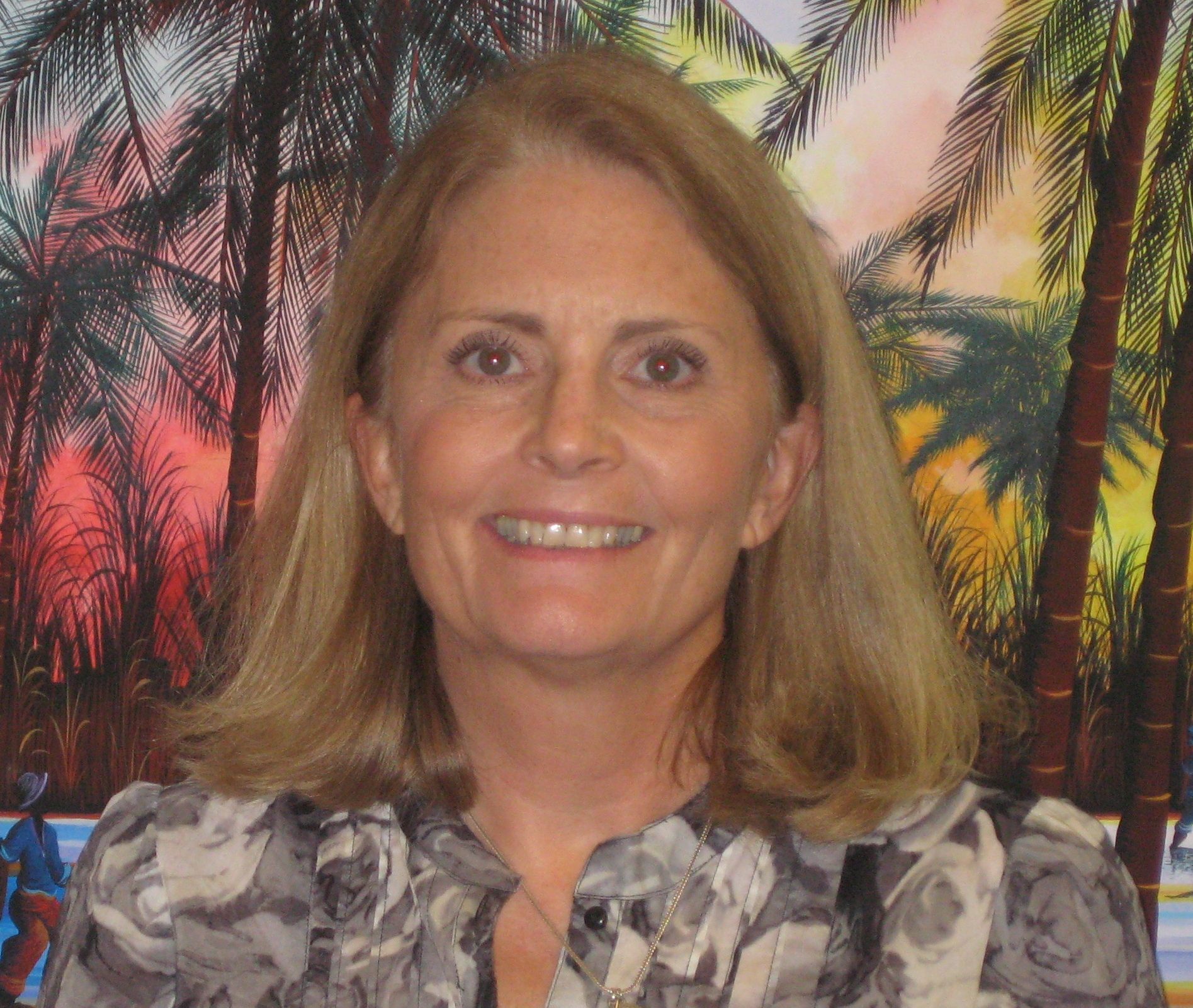 I am currently in Honduras, where work is going forward on the kindergarten in San Lorenzo. I have had to let go and let God on my projects. Not surprisingly, they are moving forward better than ever.
read more