Allen and Rachel Hill
Educational Home Ministry Assignment
Allen and Rachel Hill
Educational Home Ministry Assignment
Theological Ministry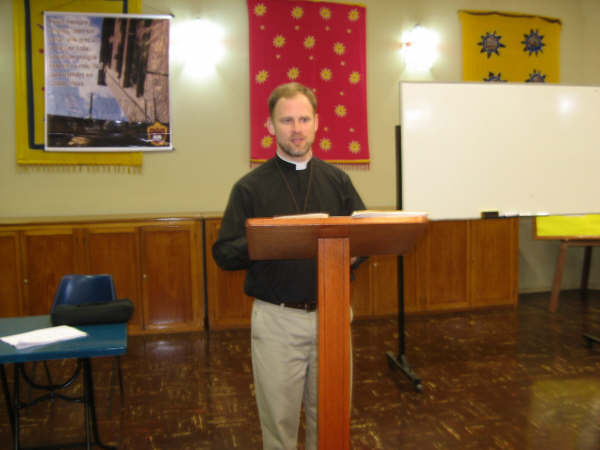 Following years of missionary service in Peru, the Revs. Allen and Rachel Hill are temporarily back in the US for continuing education as Allen pursues a Ph.D. in Theology. While there, Rachel is taking the opportunity to engage in cross-cultural, missional ministry to immigrant families and internationals. Their long-term vision continues to seek to raise up strong leaders for the Church through theological education, to help people find healing and wholeness in Christ, and to value especially those whom the world tends to belittle or ignore. They are especially thankful for those who support them both financially and in prayer through this stage of their ministry.
You can email a missionary by using this format: firstnamelastname@sams-usa.org.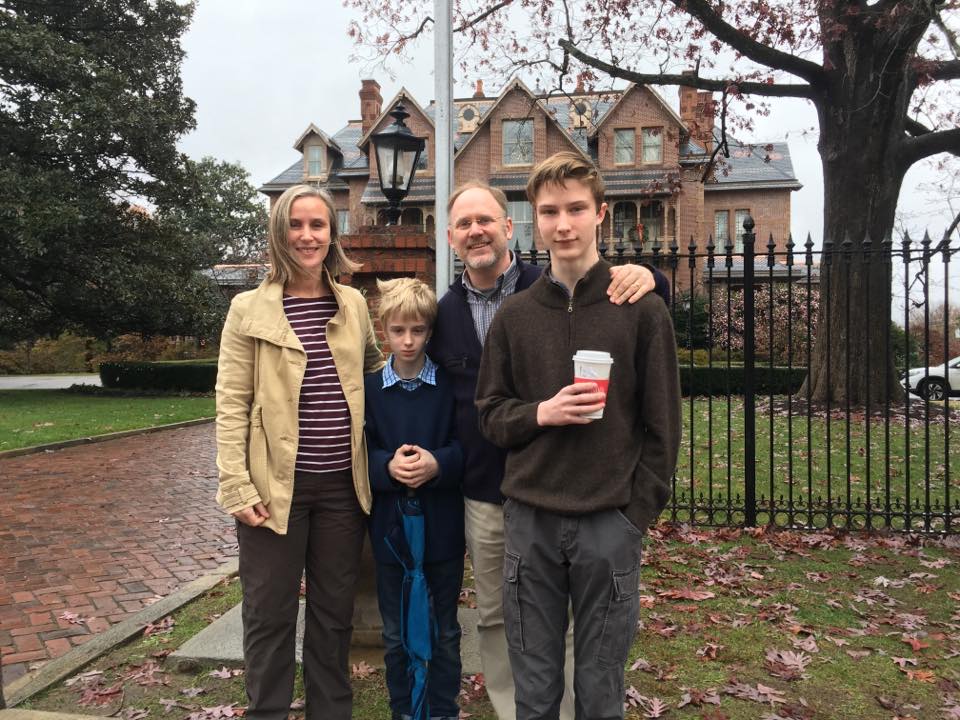 Trying to book airline flights.Fr Phil had managed to book their four legs of the airplane flights in Peru from England, I wasn't as fortunate. As I was booking four separate airline journeys, none of which were round trip, I kept running into trouble. I had tried...
read more
As many of you know from the January e-newsletter, I (Susan) am spending the month of February in Peru helping/shepherding various people from different parts of the world as we go around the country. Saga of the Cellphone-- A cell phone is an essential piece of...
read more