Allen and Rachel Hill
Educational Home Ministry Assignment
Allen and Rachel Hill
Educational Home Ministry Assignment
Theological Ministry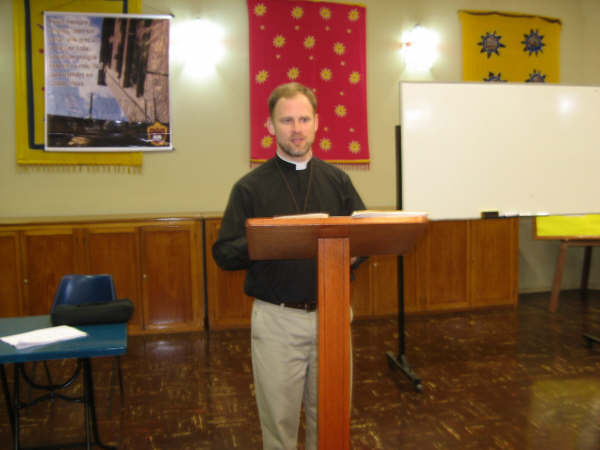 Following years of missionary service in Peru, the Revs. Allen and Rachel Hill are temporarily back in the US for continuing education as Allen pursues a Ph.D. in Theology. While there, Rachel is taking the opportunity to engage in cross-cultural, missional ministry to immigrant families and internationals. Their long-term vision continues to seek to raise up strong leaders for the Church through theological education, to help people find healing and wholeness in Christ, and to value especially those whom the world tends to belittle or ignore. They are especially thankful for those who support them both financially and in prayer through this stage of their ministry.
You can email a missionary by using this format: firstnamelastname@sams-usa.org.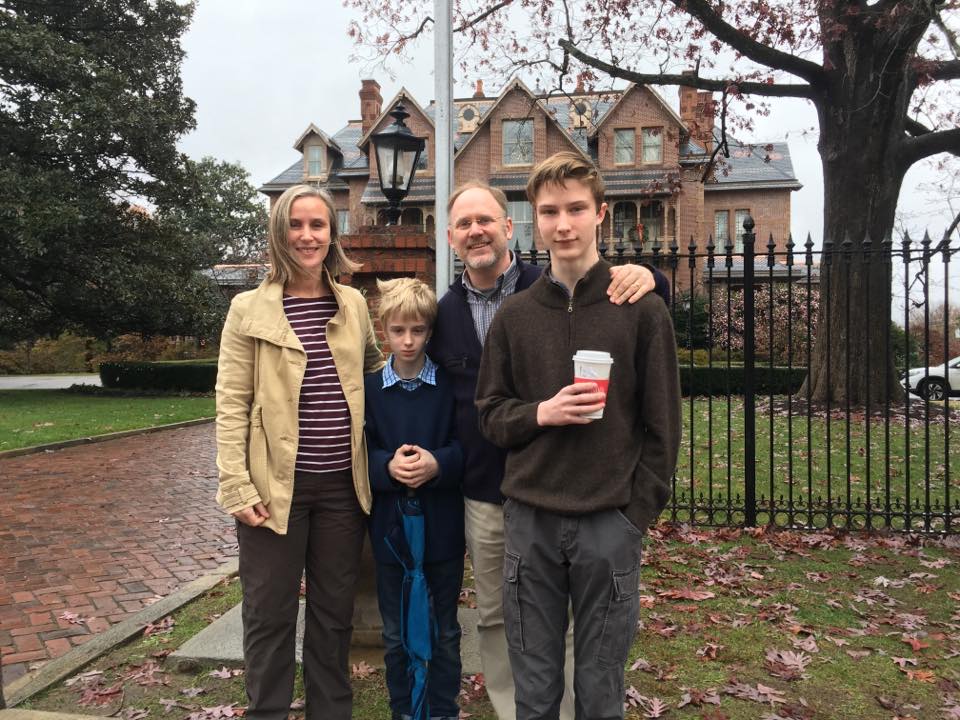 A  wee bit of Historical knowledge for YOU related to our old sayings   Early aircraft  throttles had a ball on the end of it, in order to go full  throttle the pilot had to push the throttle all the … Continue reading → …
read more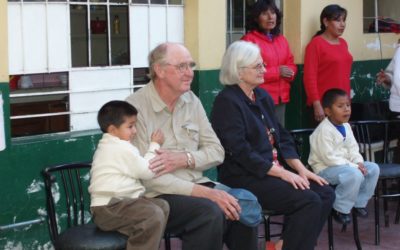 Marvin Bowers, SAMS Missionary Bridger, has been serving in Peru. Read his latest update: Dear Friends and Family, Last week I made a trip from Lima to Juliaca.  This industrial, trading city is located in the Andres at about 14,000 feet not far from Lake Titicaca.  I...
read more