Deb Carr
Missionary Bridger in Africa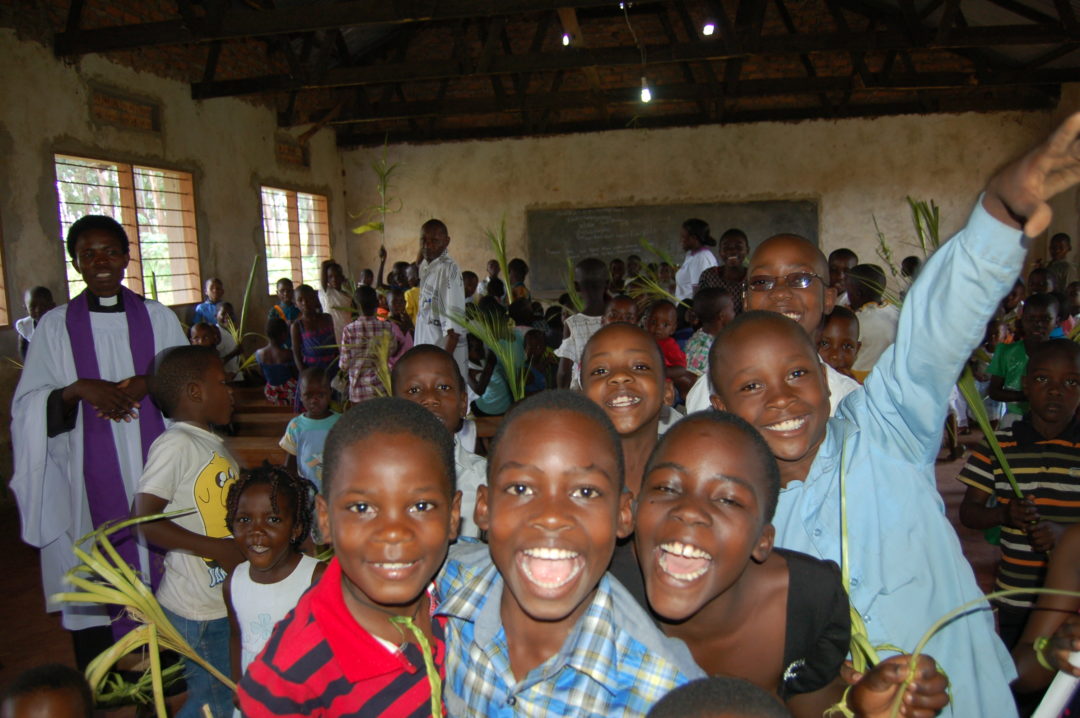 Deb mentors children ministry leaders in Kenya and Uganda and develops a teaching curriculum that will be cost effective for the teachers to replicate. Deb has also used her experience to mentor future missionaries by hosting them on discernment missions to Uganda.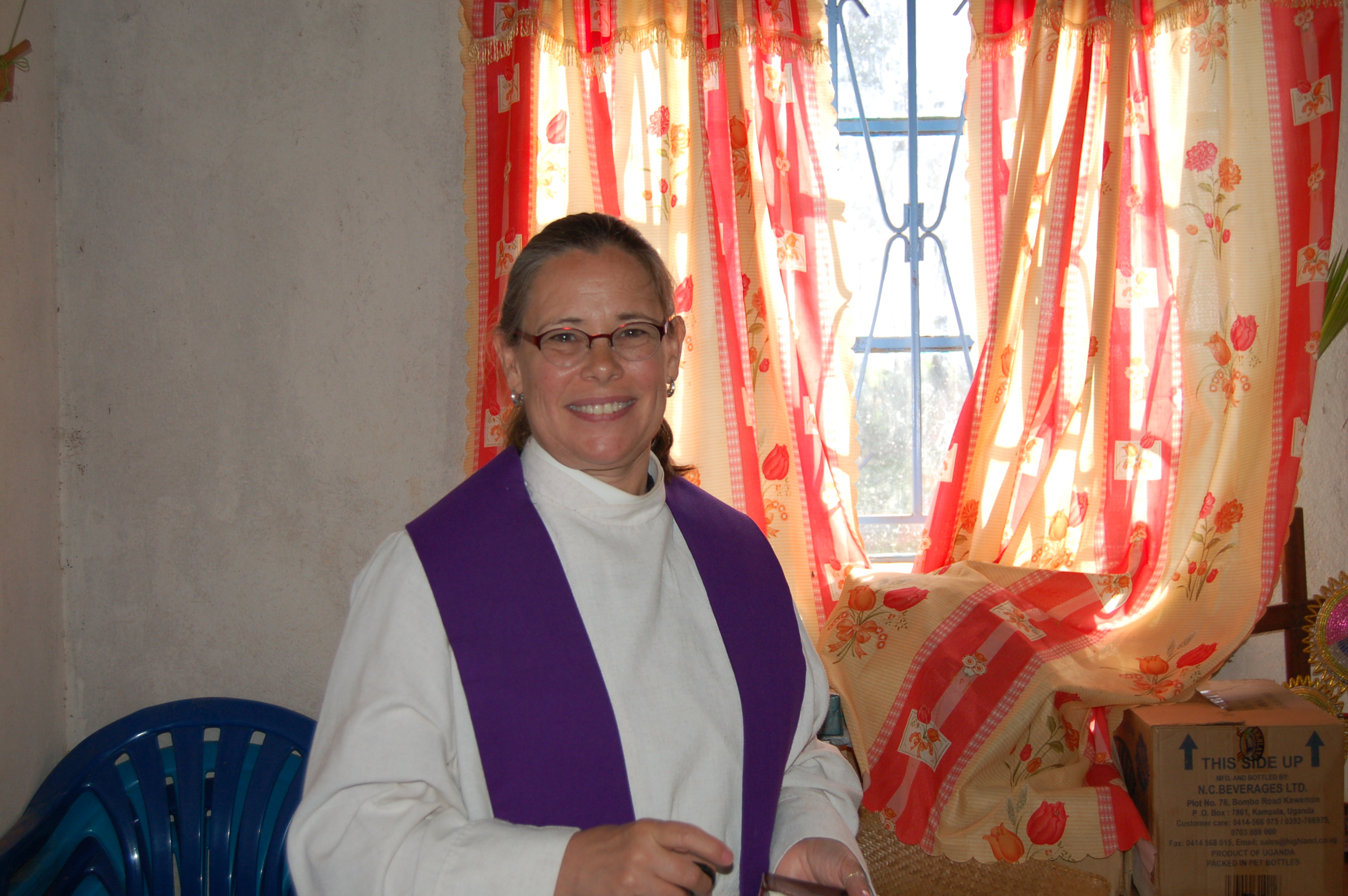 Sometimes I wonder whether my prayers are too small, or whether it's my faith in God that's too small. The Lord gently pointed this out to me as I landed at Entebbe last week, after a wonderfully relaxing (though not as academically productive as I'd hoped) home assignment.
I had picked up…
read more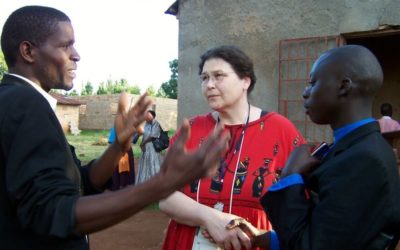 Camille is preparing for a mission to Uganda. She leaves tomorrow! She shares details about this mission nd how you can pray. Dear Praying Friends, I'll be off to Uganda May 31 for two weeks. Thank you for praying with me that God would provide the means for this...
read more