Deb Carr
Missionary Bridger in Africa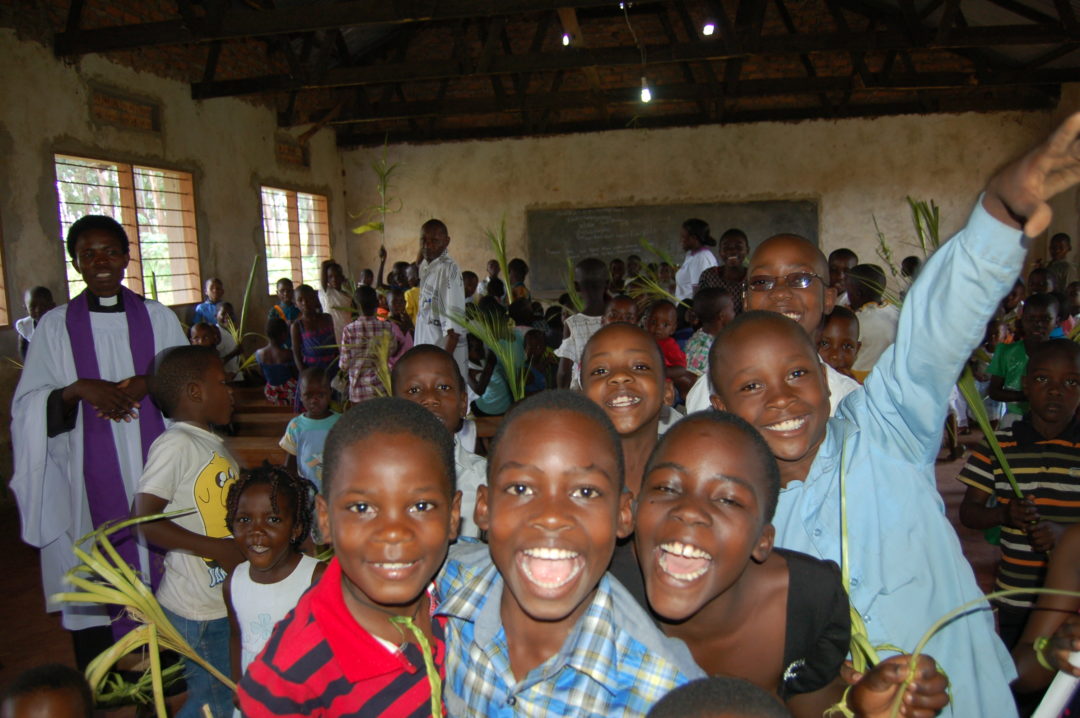 Deb mentors children ministry leaders in Kenya and Uganda and develops a teaching curriculum that will be cost effective for the teachers to replicate. Deb has also used her experience to mentor future missionaries by hosting them on discernment missions to Uganda.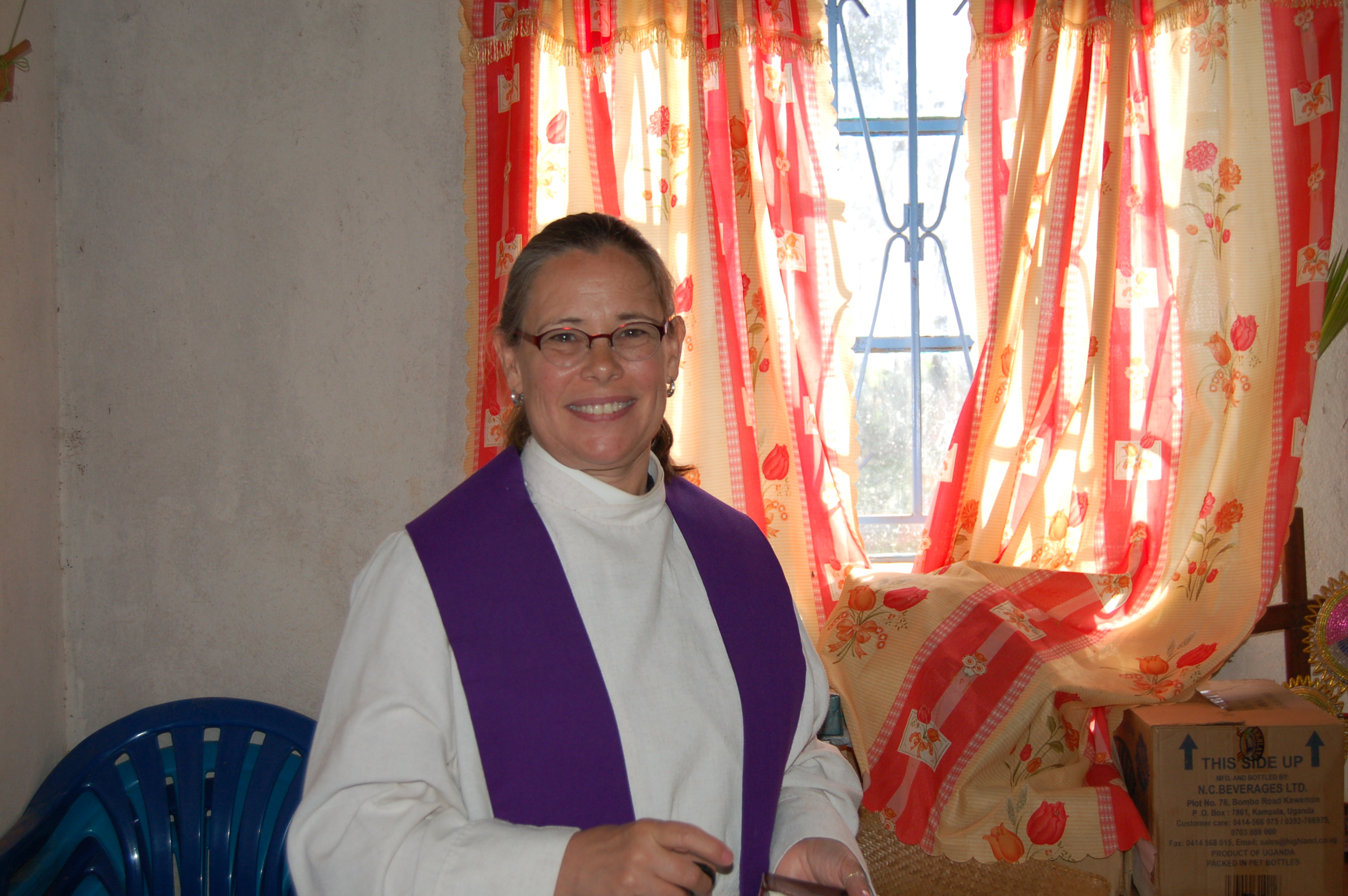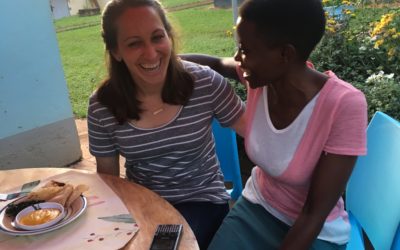 One of the most intriguing and different parts of life in Africa is the abundance of different languages. In Uganda alone, there are more than 30 languages spoken. I live in Mukono, near Kampala, the capital, where many people from around the country have...
read more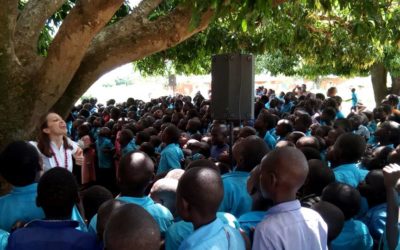 Last weekend, I had the honor of being part of an Anglican Youth Fellowship Band mission trip to Bukedea District in eastern Uganda. AYF Band is a group over 30 years old with a passion for proclaiming the Gospel and bringing people to Christ through music ministry....
read more